Project Officer – Louisa
Louisa has enjoyed her 2-year experience at DEECA in roles which have allowed her to work on projects from reducing plastics to surveying the critically endangered Helmeted Honeyeater.
Project Officer – Emily
Emily is a graduate with the Waterway Health team and experienced a rotation with Barwon Water.
Project Officer – Callum
Callum is a Forrest and Wildlife officer with Forrest, Fires and Regions Group. Being new to Victoria, Callum has enjoyed working in different locations across Victoria.
Project Officer – Kit
Kit is a Project Office Emergency Management at Agriculture Victoria. As a graduate, Kit has really enjoyed the opportunity to work across a variety of projects.
A day in the life of our graduates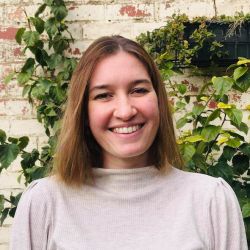 Laura
Laura studied a Bachelor of Science and Master of BioScience at Melbourne University and is now a Coastcare Victoria Graduate Officer, Barwon South West at DEECA.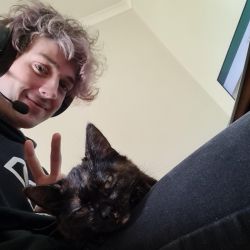 MJ
MJ studied a Master of Engineering and is now a Project Officer in Water Emergency Management at DEECA.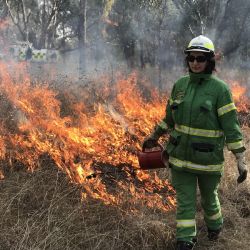 Johanna
Johanna studied at Melbourne University and the Australian National University. She achieved a BSci (Hons) in Environmental Science and a Graduate Certificate in Environmental Management. She is currently a Coastcare facilitator.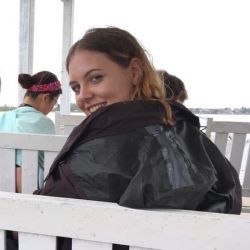 Ellie-Rose
Ellie-Rose is a Program Support Officer with the Forest & Fire Operations Division.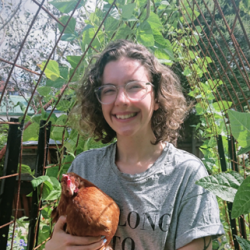 Helena Dixon
Helena studied at Monash University and Melbourne University, completing a Bachelor of Science w/Honours majoring in chemistry. She is currently a Graduate Policy Officer in Forestry, Resources & Climate Change.
Page last updated: 08/03/23