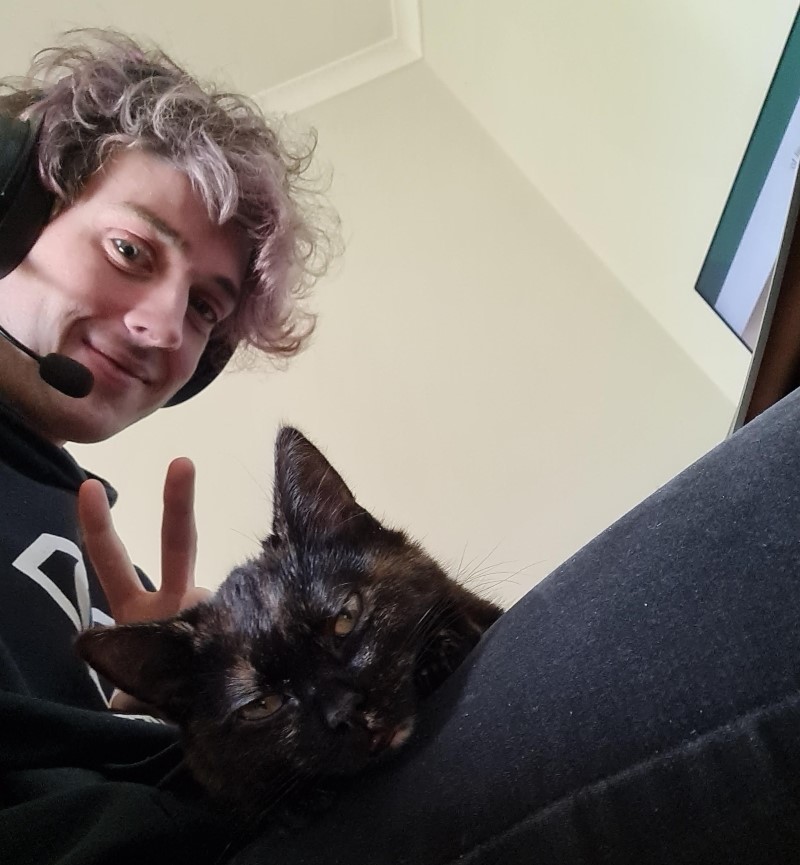 Graduate profile
Job title: Policy Officer in Emergency Management, FFR
University: Melbourne University
University course: Master of Engineering 2019
A few tips
Being a graduate is a great experience because there is great flexibility in your work and projects you can join. If you hear of an awesome task or project, put your hand up, your help would most likely be greatly appreciated.
Talking to people in other teams is integral to understanding the roles and functions of others.
Clear and concise communication makes all the difference.
What a typical working day looks like for Matt
7:45 am
Begrudgingly wake up to my first alarm of the day. I am not a morning person and can't drink caffeine, so this is the worst part of my day.
7:50 am
Make myself presentable, have food and grab my bag that's mostly prepacked from the night before.
8:55 am
Arrive at the office via a 20-minute walk.
Log on to my computer to start the workday.
9:05 am
Check and start actioning my emails. This includes setting up meetings for the project I'm working on, processing admin requests for the flood and BGA reporting portal I help manage and making a note of team members I need to tell off for sending emails at 8:00 pm last night.
10:00 am
Team meeting and weekly updates on what everyone is doing. Update on any emergencies around the globe that are worth keeping an eye on or changes in our sector.
10:30 am
Work on my major project.
This is focused on DELWPs and water corporations' key vulnerabilities to large-scale water emergencies and gaps in current preparedness levels. This involves reviewing debriefs from previous emergencies, literature reviews of the impact of climate change on weather patterns, and lots of meetings, as this is a highly collaborative project.
I have regular meetings with individual water corporations to review the disaster scenarios and their contingency levels and gaps, as well as discussing with partner agencies like CFA what resource-sharing methods are available. The project also involves meeting with and reviewing interstate and even international processes to find the best practice and replicate aspects of their methods as emergency management is a global issue.
12:30 pm
Lunch time!
When working from home
This is usually sushi or a sandwich. Listen to a podcast while I eat and check on the plants as an excuse to go and eat outside.
When in the office
Try to wrangle anyone in the office I know to have lunch with me. Either something I meal prepped / leftovers or head out to a café or eatery in the city.
1:00 pm
Situational awareness activities. Check up on the incident logs from the water emergency officer report, review weather briefings and alerts from other emergency agencies, skim current briefings and situation reports (SitReps) for the incidents that me or my team manage.
1:30 pm
Branch catch up and update. Gather around open area of the floor (still socially distanced) for a hybrid meeting.
2:00 pm
Continue to work on major project.
3:00 pm
Last-minute impromptu meeting either for my project or a similar project another team member is working on that I can assist with.
4:00 pm
My most productive time of the day. Close all programs bar the ones I need for my major project and smash out a bunch of useful work as well as making notes of what I will need to follow up and start organising tomorrow morning.
5:00 pm
Close my computer for the day.
5:30 pm
Watch tv or play a board game with house mates and cook dinner at some point before going to bed to do it all again.
Page last updated: 27/07/22