Why work with us?
We are a diverse and inclusive workplace, with programs for Aboriginal inclusion, gender equality, domestic and family violence support, women in fire and emergency leadership, and male champions of change.
Our staff are critical in maintaining our collaborative, innovative and high-performing culture - and creating liveable, inclusive and sustainable communities for the Victorian community.
We value work-life balance, and so we offer flexible working arrangements, access to study leave and non-discriminatory leave, along with opportunities for professional development and career growth.
A career with us offers many rewards and challenges. Working with us is your opportunity to help shape the Victoria of the future.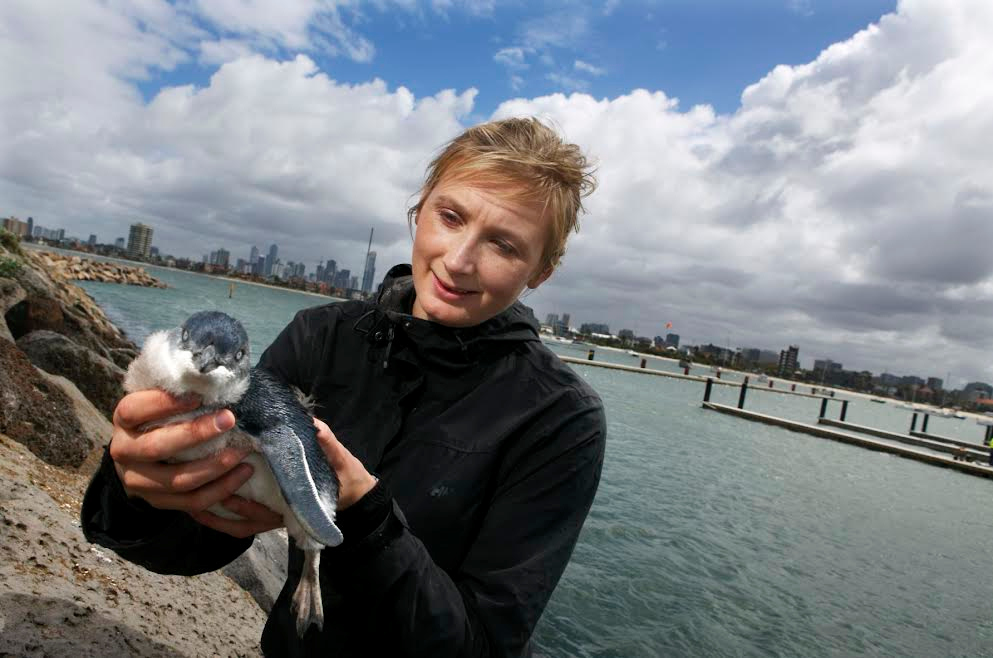 Dr Nikki Kowalczyk completed her PhD on penguin ecology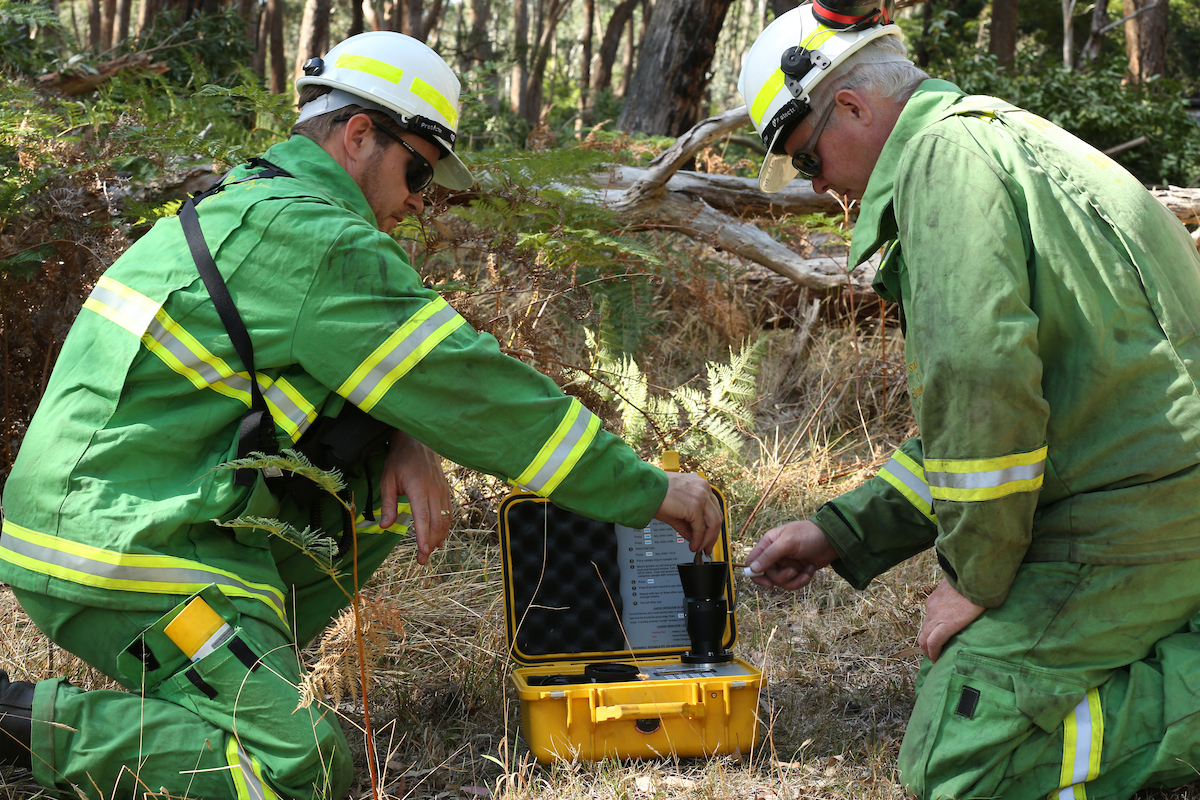 Forest Fire Management officers preparing for a planned burn
Careers at DEECA
We offer great statewide career opportunities across fields as diverse as general and applied sciences, biology, ecology, firefighting, economics, law, engineering, finance, education, project management, human resources, communications and information technology.
Current vacancies
To view available opportunities, visit the Victorian Government careers website. This site also provides information about the application process, tips for applying as well as useful information about working in government.
You can also connect with us on LinkedIn.
Employment programs
The department currently offers a number of employment programs to a wide range of people from diverse backgrounds.
Employment programs on offer include:
Get involved in environmental volunteering
There are many successful environmental volunteer groups and programs, many of which are supported by the Victorian Government. For volunteering opportunities with volunteer groups and programs please visit Getting involved and grants available
Page last updated: 18/08/23