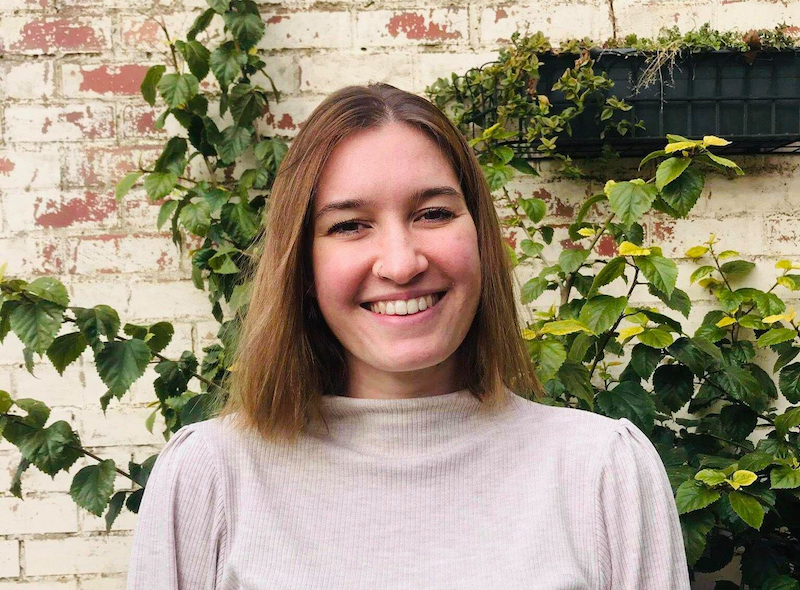 Graduate profile
Job title: Coastcare Victoria Graduate Officer, Barwon South West
University: University of Melbourne
University courses: Bachelor of Science and Master of BioScience
What a typical working day looks like for Laura
7:00 am
Wake up, make a coffee and some breakfast and tuck into a book for the hour.
8:00 am
I focus better with no distractions, so early morning is when I get some coding done! This will involve cleaning datasets, running preliminary analysis or producing some data products.
10:00 am
Meet with my team to get an update on the week's priorities. During working from home, its also a great opportunity to socialise and catch up.
11:00 am
Focus time: work on a key project that I'm supporting with, for example, preparing spatial data for visualisation online, edit reports, and write guides or summary documents.
12:30 pm
Lunch time – working from home means I can make a healthy, fresh meal and try get some outdoor time in the sunshine!
1:00 pm
Focus time again: continue working on key projects, maybe scheduling a meeting to brainstorm with a co-worker about some work.
2:00 pm
Online meeting with co-workers to discuss a data service product we are producing for the public. It involves identifying workflows, automation processes and our individual roles in the coming week.
3:00 pm
Dedicate some time to work on my learning and development: I've enrolled in a python and SQL short course, so I'll write up some code for an assignment. This helps me improve my data analysis skills for my work.
4:00 pm
Wrap up any last pieces of work, check my emails and send off responses, write up my to-do list for the next day.
5:00 pm
Clock off! Quickly jump into exercise. Depending on the day, I'll either go to dance class, yoga, go surfing or the gym.
6:30 pm
Cook up some dinner – I love cooking as a way to destress after a busy day, particularly sharing it with housemates. Otherwise I'll go out to grab a bite to eat with some friends.
8:00 pm
Settle into one of my favourite hobbies – I like taking some time to get artsy as my work role is quite analytical, so I will do some watercolour painting, some sketching or practising playing the banjo.
9:30 pm
Before bed every night I journal. It really helps me to slow down, take time to reflect on my day and be grateful for my favourite parts.
10:00 pm
Go to bed, I need my 9 hours 😊
Page last updated: 27/07/22