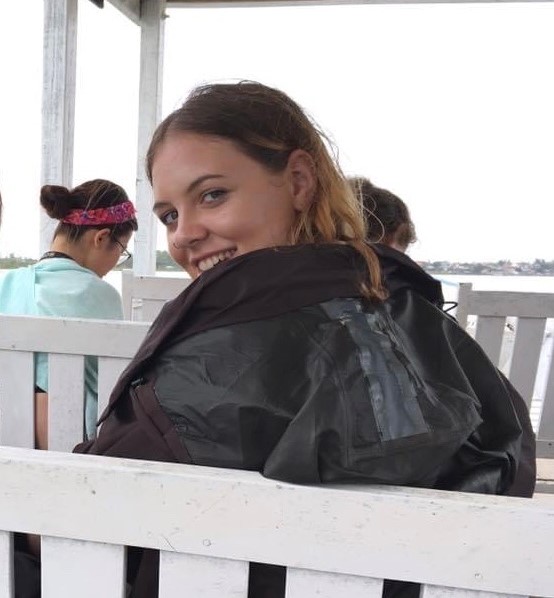 Graduate profile
I currently work for the Mine Land Rehabilitation Authority (MLRA) on secondment from my role as a program support officer with the Forest & Fire Operations Division (FFR), Gippsland. I have only been in this secondment for the past 2 days, but I hope it will give me a fantastic opportunity to learn more about DELWP's processes and the excitement within FFR.
For the most part, my work with the MLRA involves conversations with external stakeholders from mine licensees to other government departments, GLaWAC, private industry, and the public to resolve various issues around mine rehabilitation. The major project my team is currently working on is an investigation into Engie's (mine licensee of Hazelwood) rehabilitation plan and providing some guidance for ERR on the existing regulation around mining.
What is one of the best things about your current role?
My favourite thing about my current role is that my rotation manager and secondment manager both encourage me to follow my passions and learn about different government areas. As a result, I am finding a lot of enjoyment in discovering my interests.
What is one thing you've learned?
I have learned how to manage my time better and learn how not necessarily to say no but become better at articulating my priorities.
What a typical working day looks like for Ellie-Rose
I have mostly been working from home whilst working the MLRA but now that I am seconded to DELWP I am working from the office.
5:30 am
Snooze alarm once then get up.
8:00 am
Feed the cat, eat breakfast, pack lunch for the day, and get ready for work as quick as possible as I'm always late.
8:15 am
Leave for Traralgon office.
9:00 am
Start going through emails and get stuck into some HR work for my new manager. I meet with her in the morning to scope the day.
12:30 pm
Find Tom Ellingworth to eat lunch with me.
1:00 pm
Respond to any urgent emails that have come through during the day.
1:30 pm
See what anyone else in the office is working on or jump into a meeting that I have been offered to shadow.
3:15 pm
Do any grad program admin, at the moment I am coordinating with my new buddies for next year.
4:00 pm
Start thinking about the end of the day.
4:30 pm
Wrap up any tasks I have finished. Go through my Microsoft 'to-do' list and plan for tomorrow.
6:00 pm
Get home from work after doing any quick errands on the way home (often involves calling my mum in Perth)
7:00 pm
Go for a short 30 min walk with my partner and debrief about the day
7:45 pm
Consider dinner, and try and concoct something from the fridge whilst swatting my partners attempts to go and get takeaway (every night)
Page last updated: 29/07/22