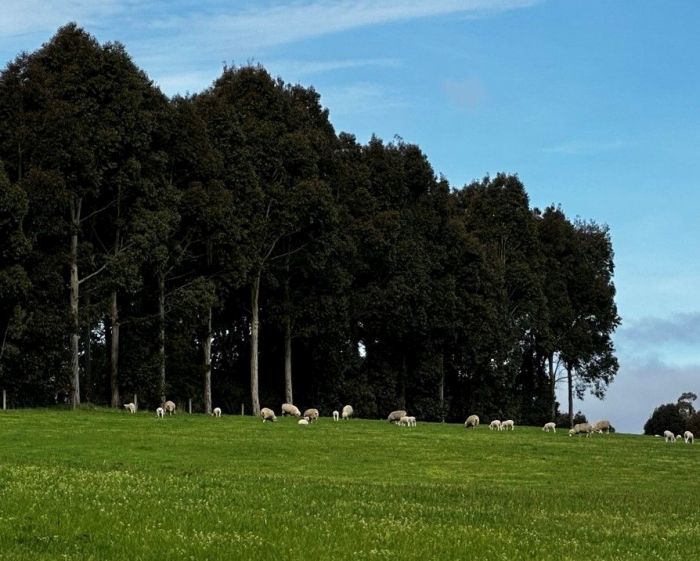 The Victorian Carbon Farming Program is now open to landholders in the North Central Catchment Management Authority region.
Carbon farming projects provide opportunities for landowners to store carbon and generate a range of on-farm benefits including improving shade and shelter for stock, enhancing surrounding biodiversity and generating wood or timber products.
Through this pilot program, landholders will partner with a Registered Project Advisor to:
understand the potential for their property to host carbon farming projects
design a tree-growing project and apply for grant funding
deliver the tree-growing project over 10 years.
The $3 million pilot is part of the Victorian Carbon Farming Program, a 10-year $15.3 million initiative under the government's Climate Change Strategy.
For all the details, including how to connect with a Registered Project Advisor, visit: https://agriculture.vic.gov.au/victorian-carbon-farming-program