The 2018–2020 Access and Inclusion Plan was DELWP's first plan to increase meaningful outcomes for people with disability.
The focus of the original plan was to build the foundation for sustainable change to better include people with disability in our workforce and our community. We are proud to have delivered the following outcomes.
Driving change
The DELWP All-Abilities Network and the Autism Success Network are committed to driving change for employees with disability across the department. They have collaborated with the broader Enablers Network to successfully deliver events, promote awareness and provide valuable input into processes and policies such as DELWP's flexible work arrangements and return-to-work procedures following COVID-19.
Keeping employees with disability safe
Implementing the Personal emergency evacuation plan process and procedure has increased safety for employees with disability at DELWP. In having such a plan, our employees can document their specific requirements if an emergency occurs at their place of work.
Enhancing accessible communications
With an increased focus on delivering accessible communications, we have trained 112 team members on creating accessible content. This has improved the way we write and develop our content to provide the opportunity for people with disability to receive information in the format they prefer.
Inclusion in the community
The DELWP Community charter recognises the diversity of the Victorian community, and we strive to ensure our service delivery is inclusive. Several existing DELWP programs shown below deliver on this commitment to support the accessibility of Victoria's built and natural environment.
As we progress with the Access and Inclusion Plan 2021-2024, we will continue to publicly report on our progress within our Annual Plan and Access and Inclusion Plan Outcomes Reporting Framework, which will be released in 2022.
DELWP programs
Coastcare Victoria Summer by the Sea
Each year during the January school holidays, Coastcare Victoria, delivered by DELWP, delivers hundreds of free 'Summer by the Sea' activities. The online 2021 program has provided all its podcasts with accompanied English transcripts and all videos made accessible with closed captions for people with a hearing impairment.
Victoria's Great Outdoors All-Abilities campgrounds, walking trails and facilities
We want to help make camping easier for people with disabilities, so we've constructed several all-abilities facilities across Victorian State parks with all-abilities features, including those detailed below.
Gunbower Canoe Launcher
A new all-abilities canoe launching ramp has been installed at Gunbower, allowing all visitors to enjoy safer fishing and canoeing and providing easier access to the Gunbower State Forest Canoe Trail.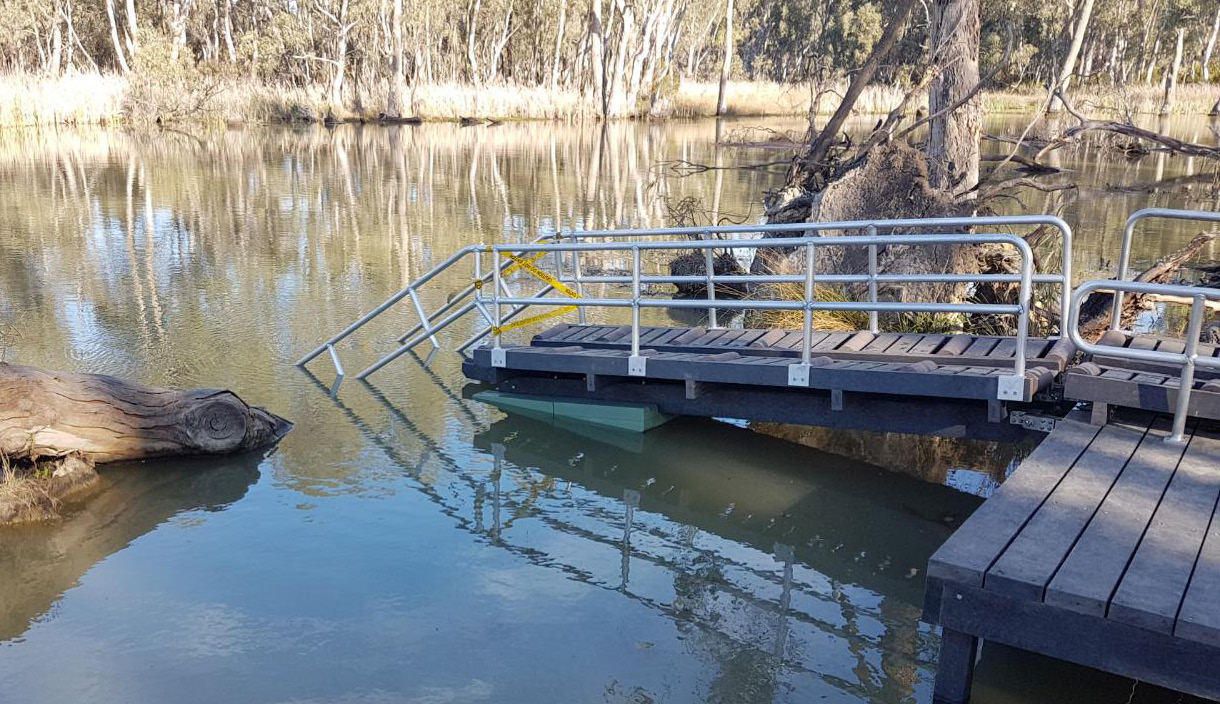 Steavenson Falls
A major redevelopment of a popular visitor area and campsite at Steavenson Falls. The site has been redesigned to be 90% DDA compliant with Disability Discrimination Act requirements. It will include a new, wider bridge at an appropriate gradient, rest areas and distributed seating. A sculpture of the falls will allow visitors with low vision to experience their surrounds via touch.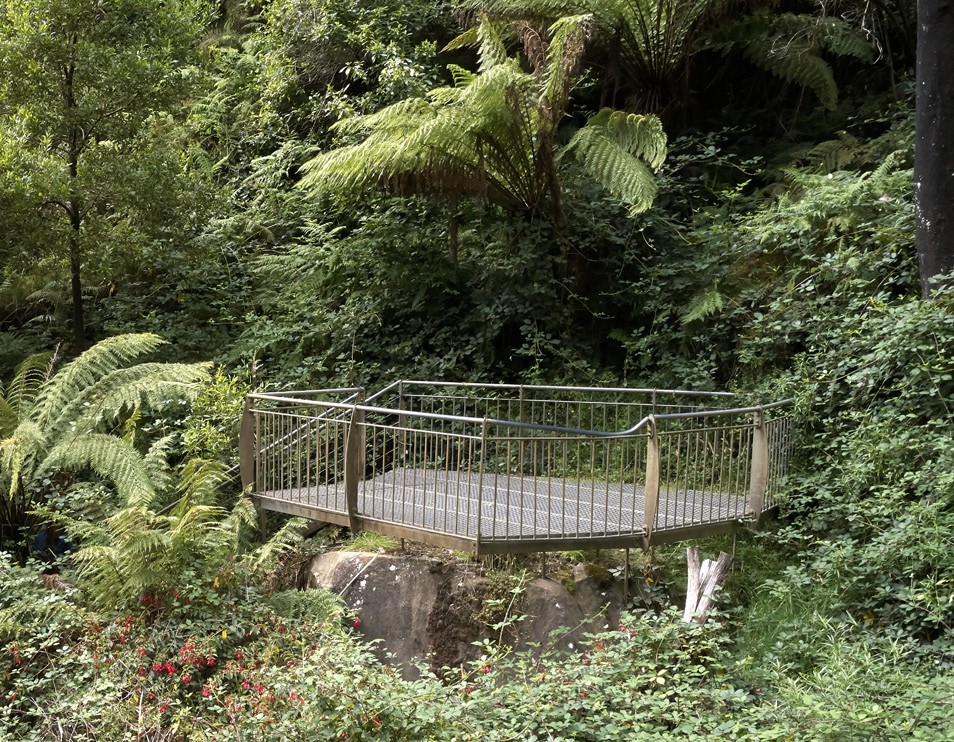 Victorian Government commitment to national accessible building standards
Through our participation in the Building Ministers Meeting and Australian Building Codes Board, Victoria is leading the way in its commitment to supporting the construction industry to transition to new minimum accessible housing standards – work being led within DELWP. This includes investigating potential measures to increase the availability of homes with accessible features.
Our ongoing commitment to access and inclusion
DELWP will continue to provide our workforce with the necessary tools and resources to keep improving our access and inclusion journey.
Our Digital and Customer Communications teams will continue to deliver training on accessible communication standards and creating accessible content. This will be expanded to include a greater understanding of the specifications of the Web Content Accessibility Guidelines (WCAG) Overview.
A positive work environment increases productivity and workplace satisfaction, and DELWP will continue to facilitate and offer mental health and wellbeing training. This training was highly beneficial during the adjustments to working arrangements throughout the COVID-19 pandemic and will provide ongoing support to all employees. In addition, the training will continue to promote and offer flexible working arrangements for all staff, including people with disability, to ensure ongoing flexibility is supported and maintained.
Page last updated: 22/11/22