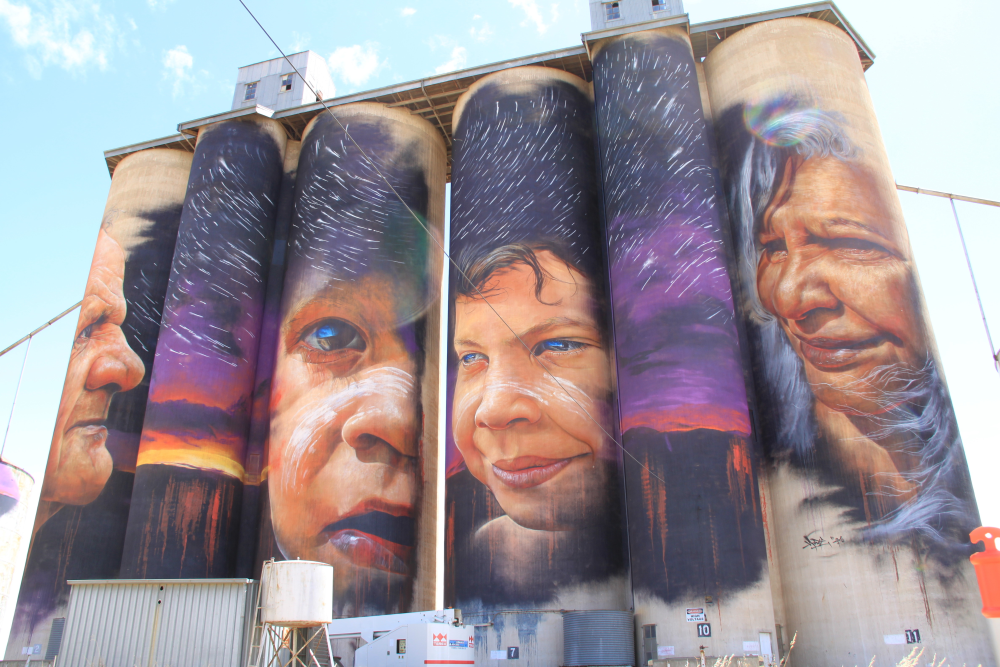 Victoria's regions are at the forefront of the transition to a circular economy. They have unique capabilities and opportunities and so for the first time, regional communities have come together to shape how their region takes advantage of the transition to a circular economy.
Regional Circular Economy Plans set out the aspirations of communities for a sustainable and thriving circular economy in regional Victoria.
These plans, developed by regional communities for regional communities, will help us work together to get more value from waste by turning it into a resource.
Regional Circular Economy Plans identify a series of priorities for each region, including local investment such as new or upgraded recycling infrastructure, behaviour change and education programs, and growing local markets for recycled materials and products.
The plans were developed with input from councils, businesses, social enterprises and industry groups, with over 125 organisations across Victoria participating. They can be used by councils, businesses and governments to guide their decision-making in developing local and regional circular economies.
The plans will support Victoria's circular economy policy, Recycling Victoria: A new economy, to deliver a cleaner, greener Victoria with less waste and pollution, better recycling, more jobs and a stronger economy.