Over 50 young Victorians attended Victoria's first Youth Forest Symposium held in Melbourne on 28 March. The Symposium gave young people the opportunity to have their say on the future of our forests and connect with representatives of the Victorian Government.
Minister for Energy, Environment and Climate Change, the Hon Lily D'Ambrosio MP, thanked delegates by video for their participation in what she described as an important event. "I want to assure you that your contribution today will feed directly into decision making by the Victorian and Australian Governments," the Minister said, "your ideas and what you value matters."
The delegates aged between 12-25, represented diverse geographies, backgrounds and perspectives. They also represented various stakeholder groups including youth environmental organisations, the timber industry, Traditional Owner groups, Scouts, Guides, The Field Trip youth movement, schools and recreational user groups.
Over the course of the day, youth delegates learnt about the importance of sharing their views from the 2019 Victorian Youth Governor Olivia Beasley and followed the instructions of Yarn Bark's Will Austin to perform a Wayapa Wuurrk (an earth connection wellness practice).
Staff gave short presentations on diverse forest values designed to spur lively conversation. Topics covered included: Natural Environment; Cultural Identity; Experience and Recreation; and Resources, Livelihood and Economy.
Participants openly reflected on the topics and shared their diverse opinions through the creation of murals, facilitated small group discussions, and role playing.
The Symposium highlighted the strong passion of young Victorians for the future of our forests, with participants describing the event as fun, engaging and eye opening.
Information gathered will help shape the modernisation of Victoria's Regional Forest Agreements and broader forest management reform.
Paul Kooperman from the DELWP Engage team commented that he was inspired by the quality and number of great ideas delegates generated. "The Symposium has shown the important contribution that our youth can make to the modernisation of forest management," Paul said.
Other opportunities are planned to empower young Victorians to advocate and share their views on our forests and future forest management over the coming months.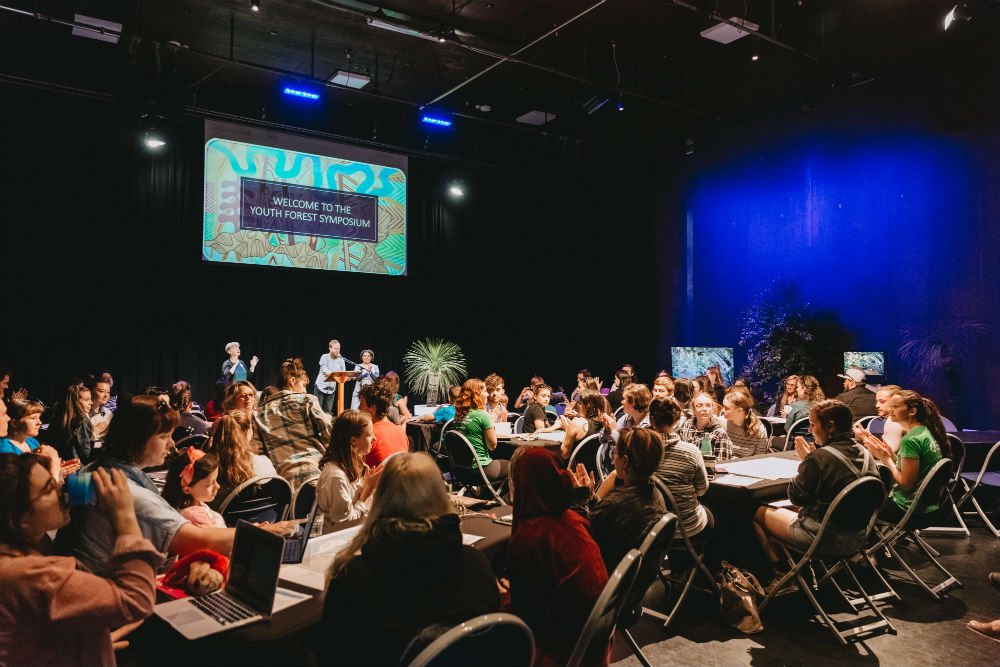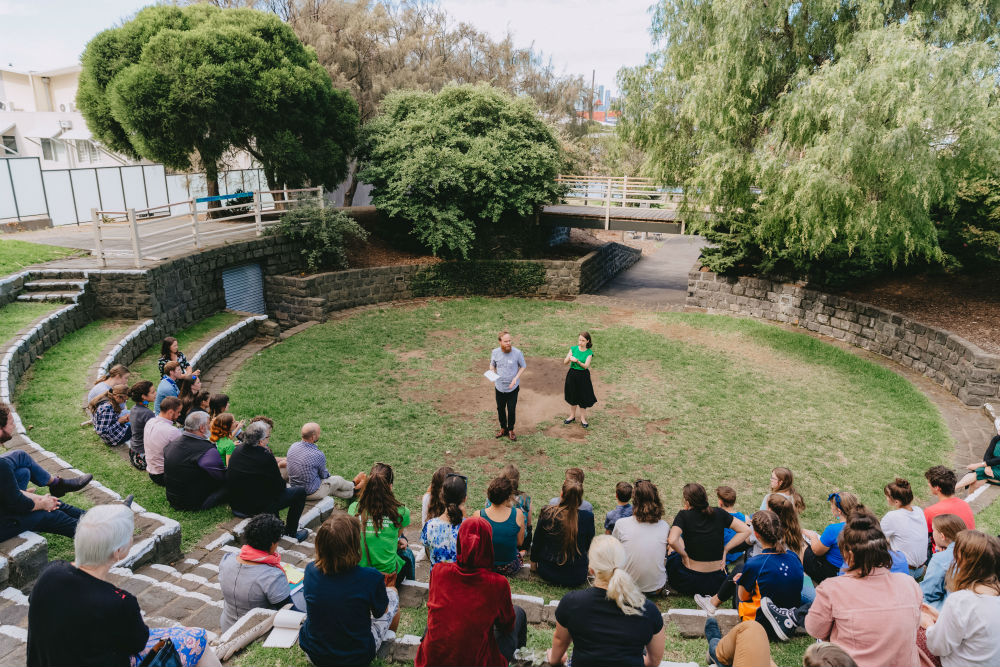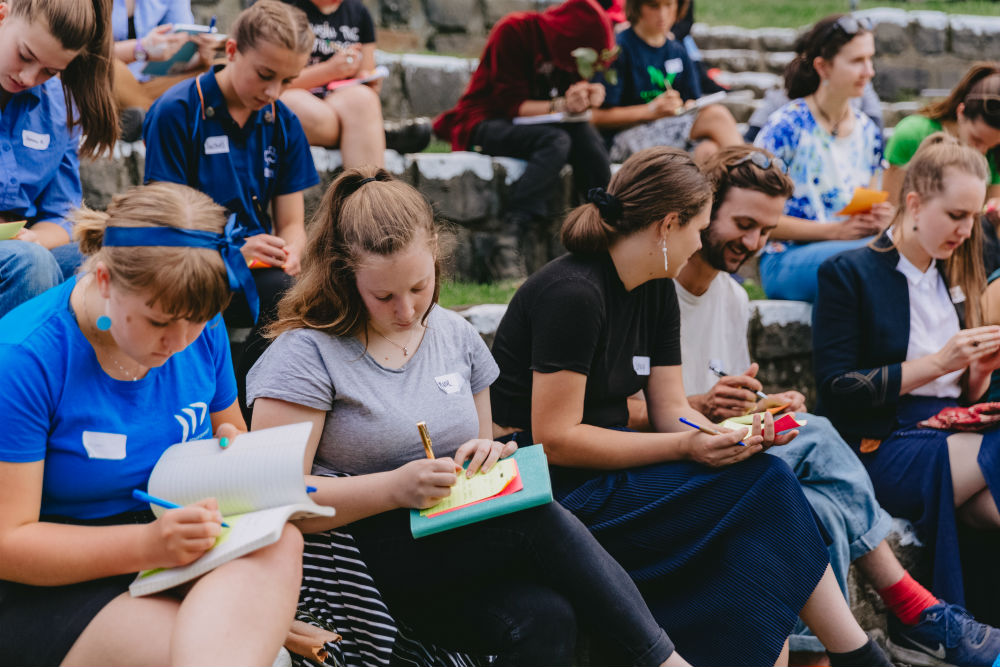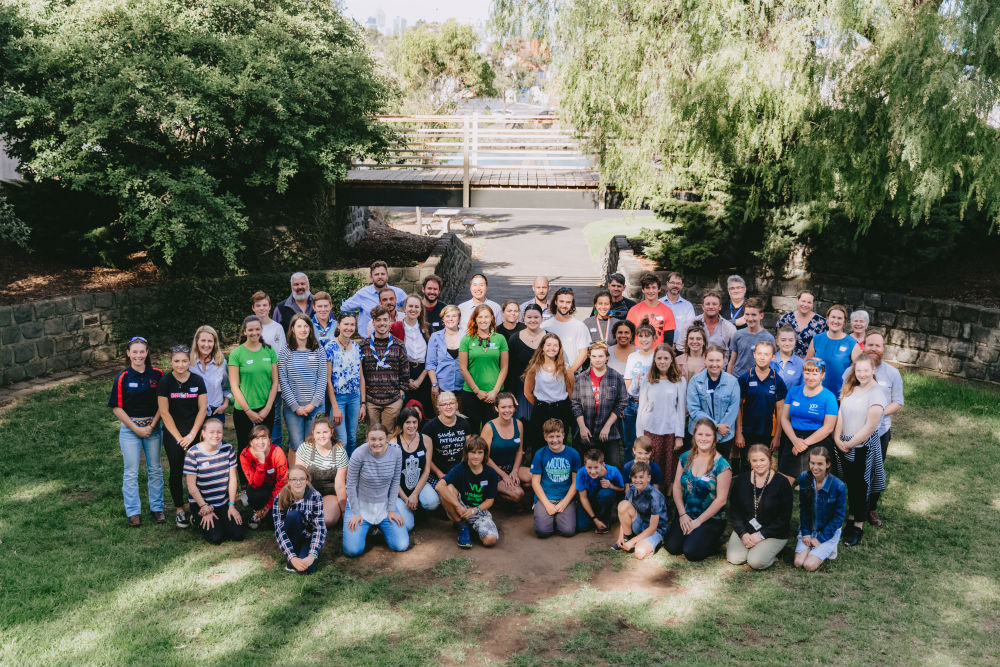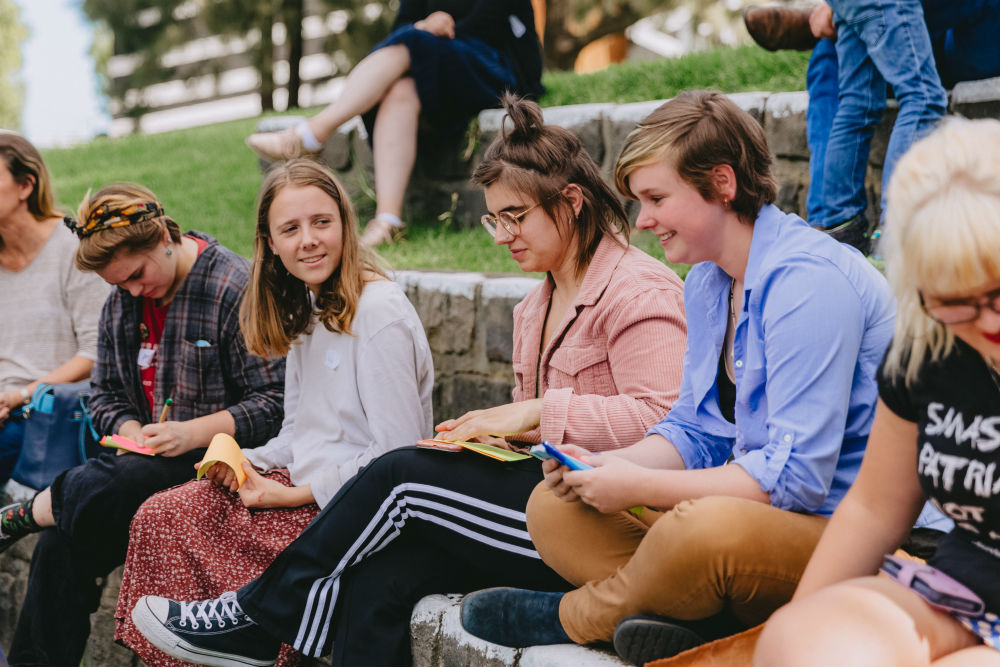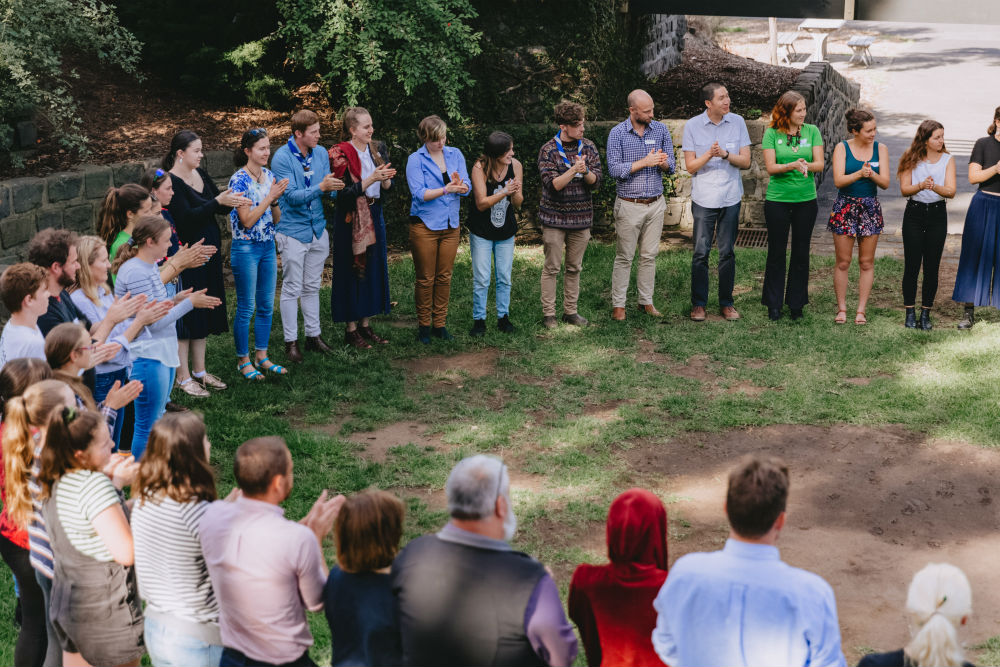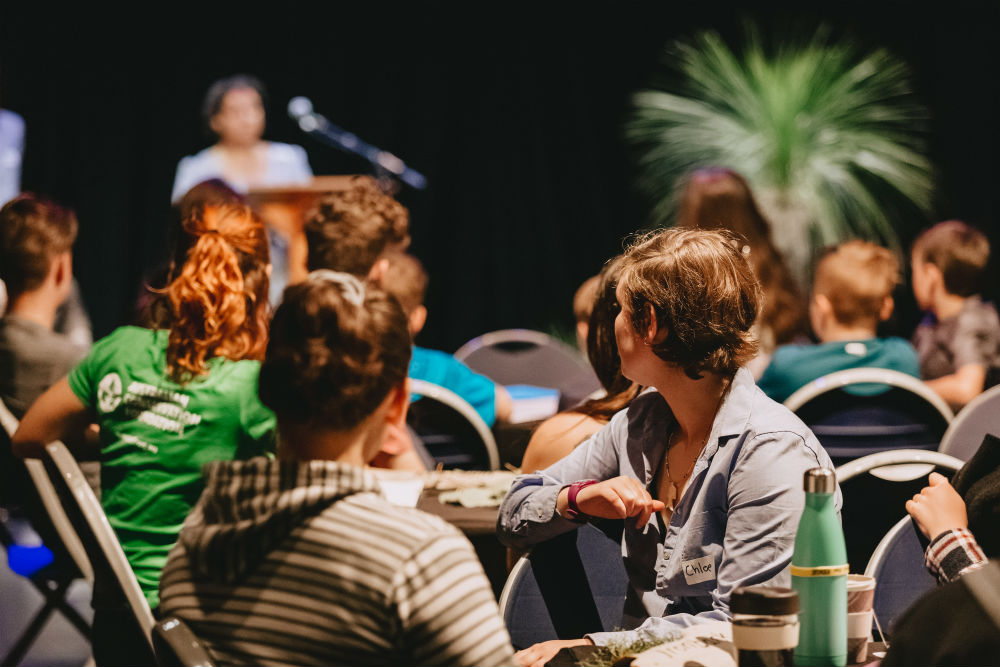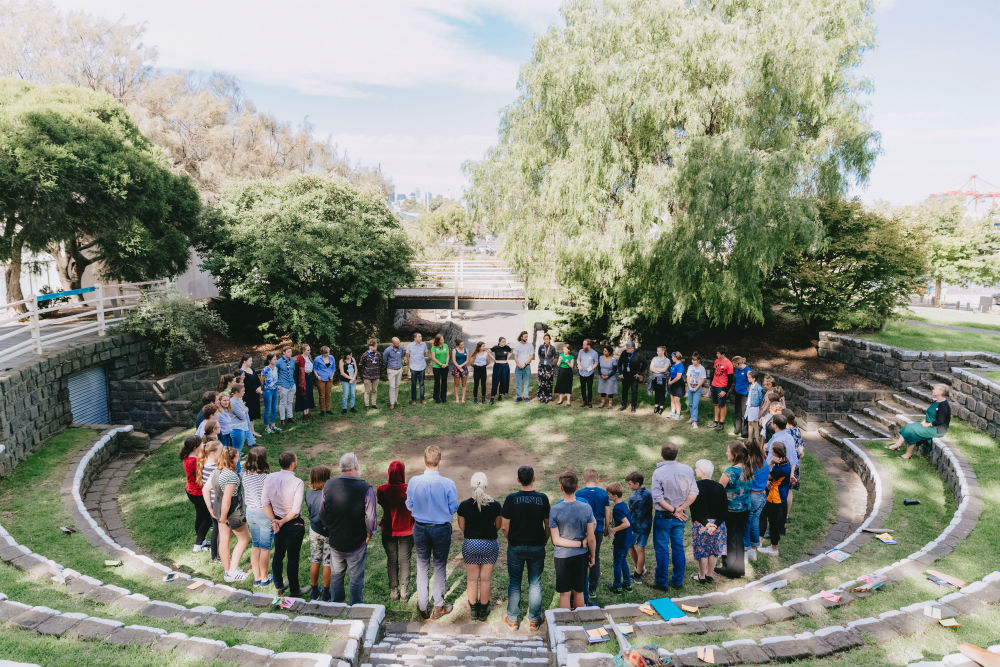 Page last updated: 07/05/22