Additional Environmental Protections announced
The Victorian Government has introduced a $14 million package that will:
provide increased clarity for the timber industry to meet its obligations under the Precautionary Principle through compliance standards
improve powers for the Conservation Regulator
further best practice regeneration of timber harvesting coupes.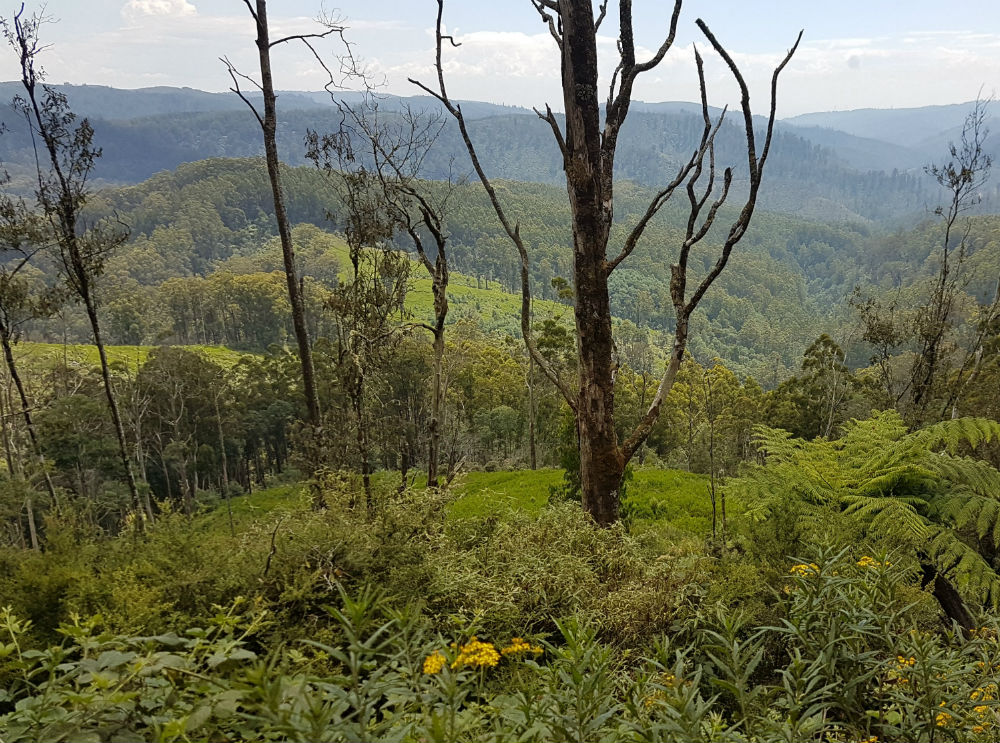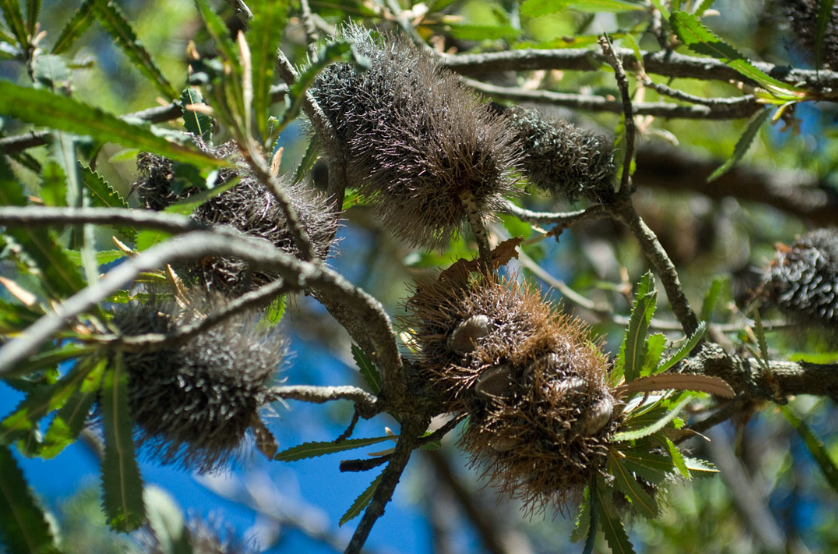 Inaugural Cultural Landscapes Strategy - due for release this year
The Victorian Traditional Owner Cultural Landscapes Strategy, written by Traditional Owners, will set out how Traditional Owners can lead planning and management of Country in line with cultural obligations to care for Country.
A key part of current forest management reform that's improving care and management of Victoria's forests, the Cultural Landscapes Strategy will provide vital direction to the Victorian Government about how to enable Traditional Owner self-determination in land management. Click here to read more about the Strategy.
Modernised agreements strengthen protections for Victoria's forests
1 April 2020
Modernised Victorian Regional Agreements (RFAs) provide for sustainable management and use of Victoria's forests.
The modernised RFAs bolster protections for Victoria's unique forest biodiversity and threatened species and have new commitments to work together with Traditional Owners to protect Country while supporting the transition from native timber harvesting to plantations.
They support active, adaptive and accountable forest management and provide for a range of forest uses and benefits.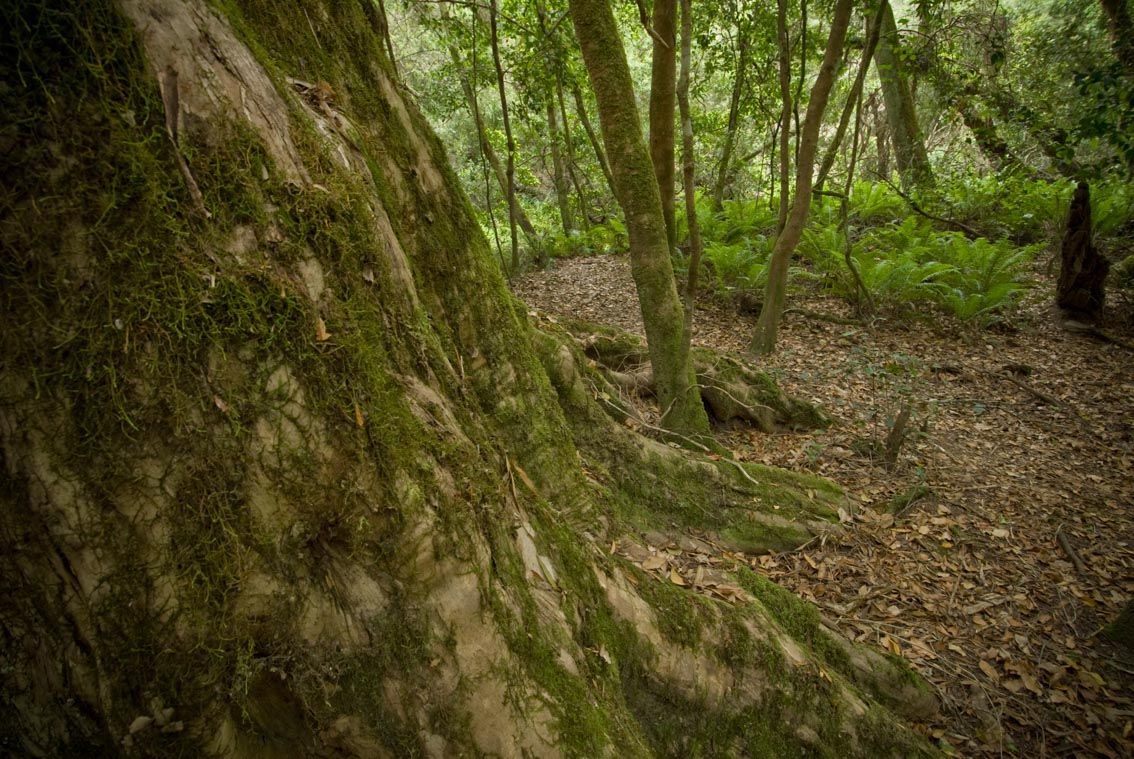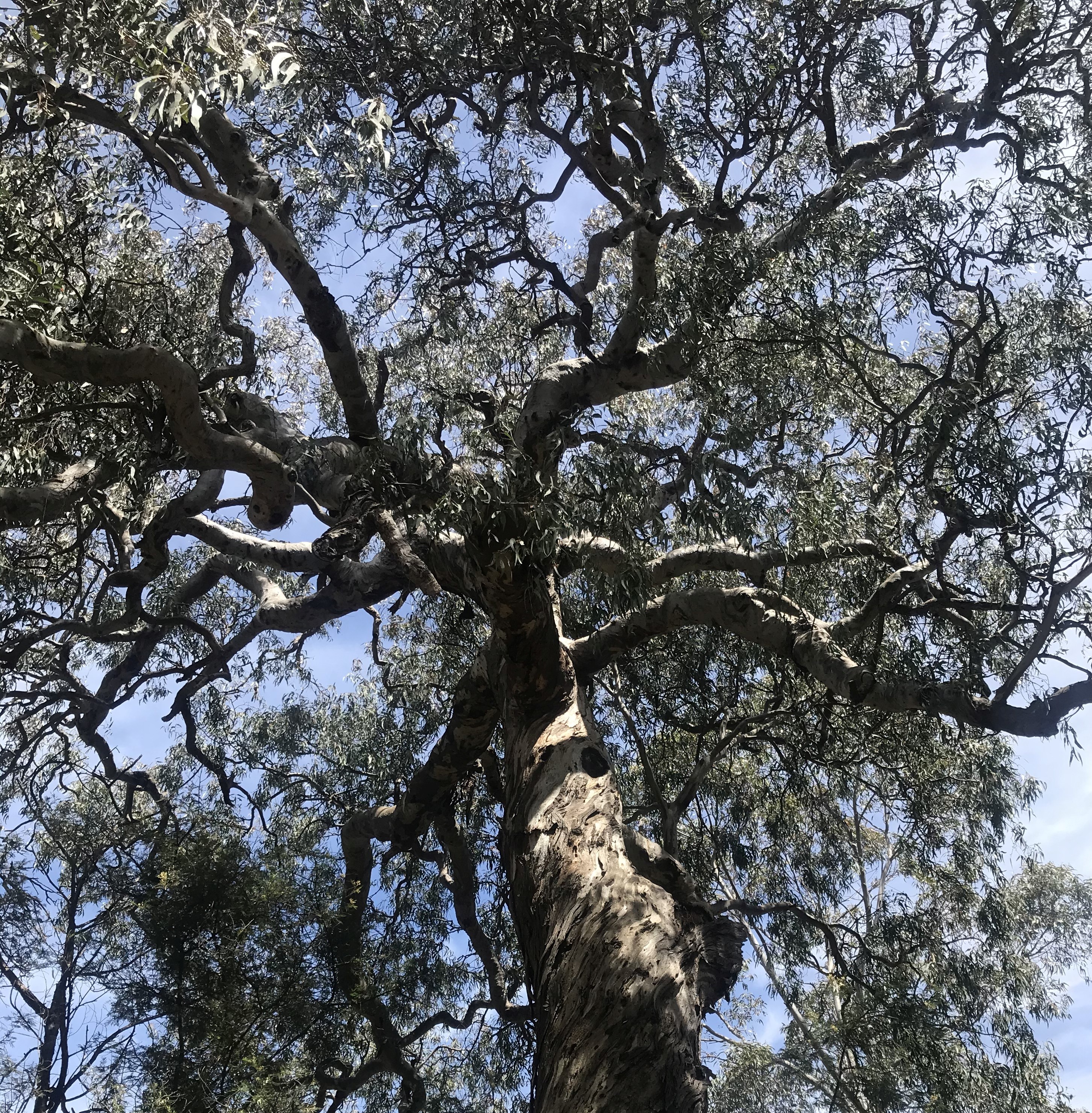 Reports on findings from state-wide consultation on potential improvements to the Victorian Regional Forest Agreements (RFAs) available now
From 3 May until 7 July 2019, the Victorian and Australian governments jointly consulted with communities and stakeholders seeking community views on how the RFAs can be improved.
Consultation data has been independently analysed and The Independent Report on Joint Victorian and Australian Government Consultation on Modernisation of the Victorian Regional Forest Agreements , and individual reports on face to face engagement held in the five Victorian RFA regions and Melbourne were released today.
On 7 November 2019, the Victorian Government announced that native forest harvesting will cease by 2030. The Australian and Victorian governments remain committed to delivering modernised RFAs and are considering the implications of Victoria's Forestry Plan.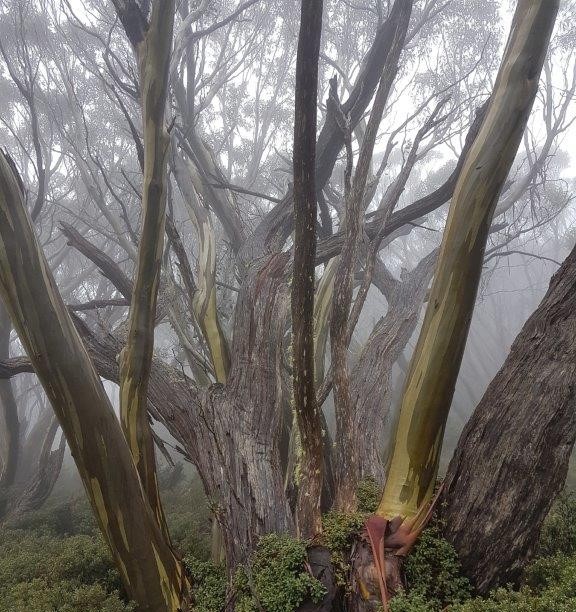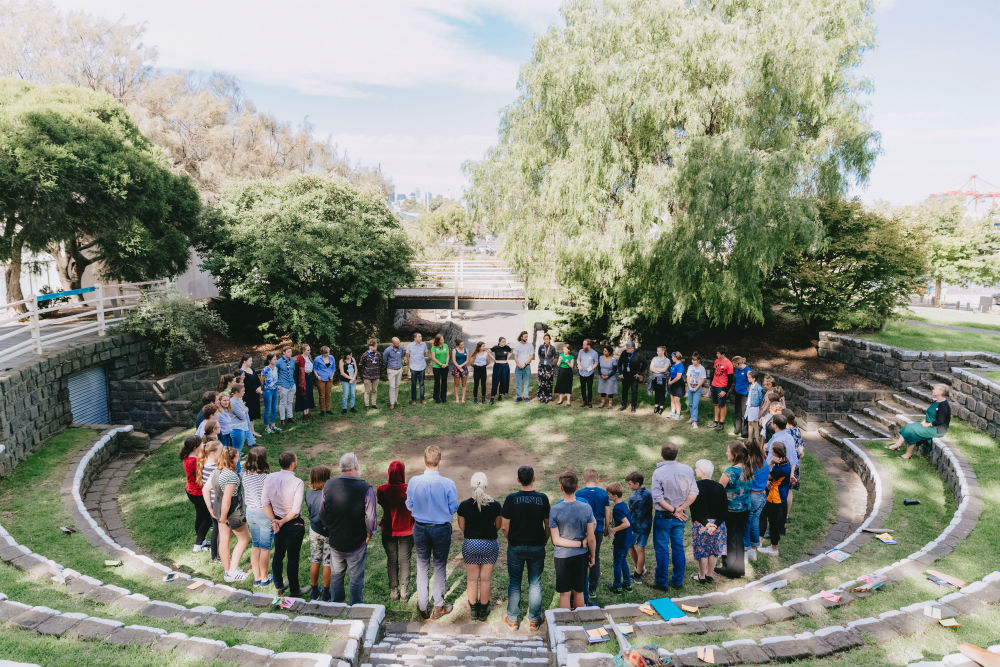 Youth Forest Symposium Video
Earlier this year, the first Youth Forest Symposium was held in Melbourne, with over 50 young delegates attending to discuss the future of Victoria's forests.
Aged between 12-25, the delegates came from across Victoria and represented a diverse range of opinions and groups, including environmental organisations, the timber industry, Traditional Owner groups, Scouts, Guides, The Field Trip youth movement, schools, and recreational user groups.
Watch the video and find out more about the day here.
Interested in the science informing modern forest management?
Join us from 1.30-5.00pm Tuesday 24 September at the Royal Society of Victoria for a free public lecture - The Contribution of Forests to Global Carbon Cycles – examining the critical role forests play in maintaining the global carbon balance.
Hear from experts including Zoe Ryan, Associate Professor Lauren Bennett, Dr Heather Keith, and Professor Rod Keenan, about forest ecosystem biomass and carbon pool by forest type, age and succession stage, and the contribution of forest ecosystems to the global greenhouse gas balance.
This is the fifth in the series of public lectures examining the scientific evidence base informing modernised Regional Forest Agreements and future forest management. Catch up on past lectures here.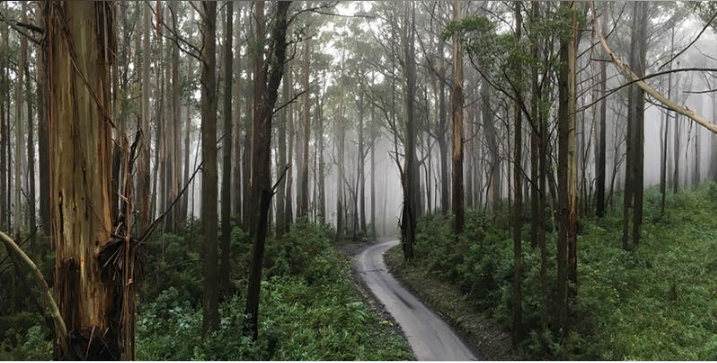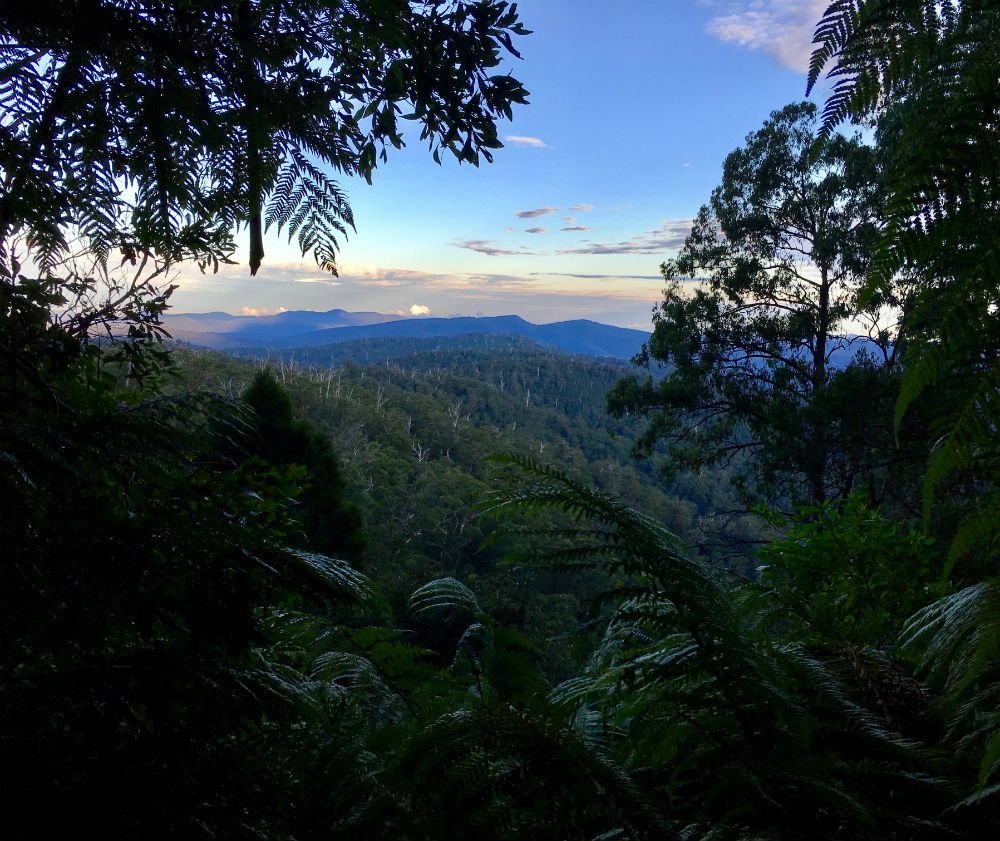 Changes to Code of Practice Timber Production open for public comment
Victorians are being encouraged to have their say on more than 3000 changes to the Code of Practice Timber Production 2014 which were released today for public comment by the Victorian Government.
The proposed changes aim to provide certainty for conservationists, the forestry industry and Conservation Regulator and will support the Victorian Government's delivery of the Victorian Forestry Plan.
The changes will not diminish environmental protections.
The most significant proposed changes to the Code include clarifying the definition of the Precautionary Principle aligning it with NSW standards.
Other proposed variations to the Code will formalise protections for:
large trees (defined as over 2.5 metres diameter)
the Large Brown Tree Frog
and implement other amendments proposed by the Victorian Government in 2019.
The Code plays an important role in continuing to regulate the final eight years of Victoria's native timber industry and protecting our unique environment.
It needs to be clear and enforceable in order to achieve positive environmental outcomes.
A draft Forest Management Zoning Accountability Framework has also been released, which will make DELWP's protection of forest values through forest zoning more transparent.
The draft changes are being released today through Engage Victoria.
Feedback from this review will also be used in an upcoming comprehensive review of the Code required under Victoria's Regional Forest Agreements (RFAs).
Parks Victoria Land Management Strategy available for input
Visit Engage Victoria to read the draft Parks Victoria Land Management Strategy and provide feedback. The Land Management Strategy will sit alongside the Department of Environment, Land, Water and Planning's State Forest Management Strategy.

These strategies will guide forest and park management plans and strategic and operational decisions. They align with the Vision for the Management of Public Native Forests which will provide a clear direction for future management of public native forests – across Parks, reserves, and State forests.

The Vision for the Management of Public Native Forests and the strategies - including the Land Management Strategy that's been consulted on now - are key parts of the current major program of forest management reform in Victoria and will help us to meet forest management challenges including climate change, biodiversity decline, population growth, and changing community needs.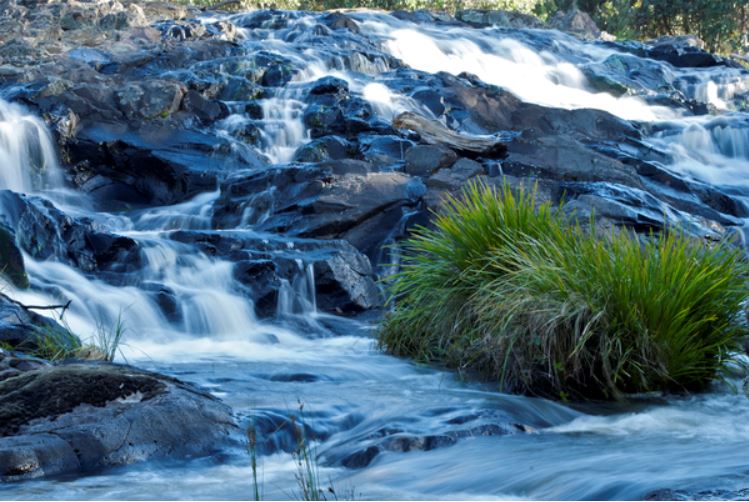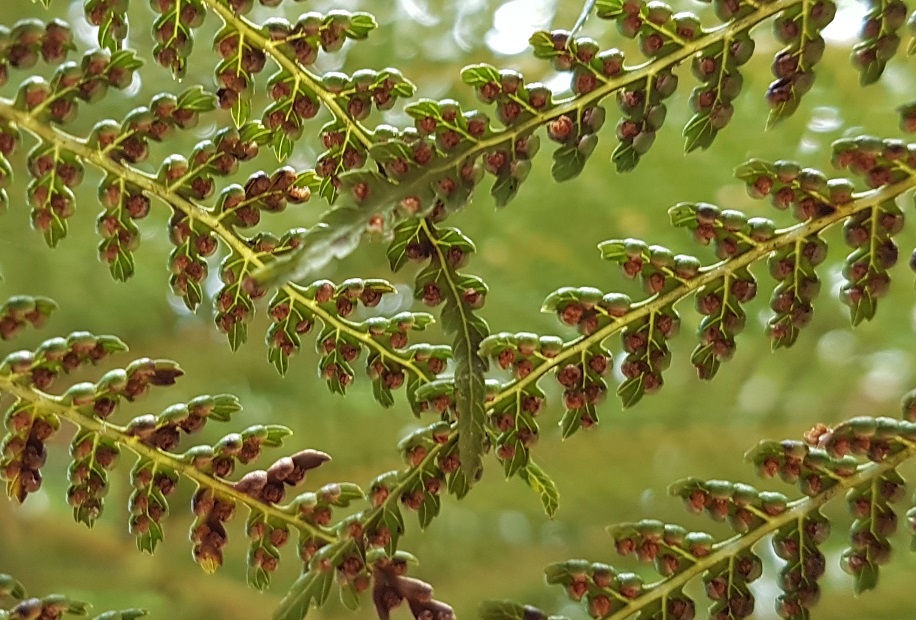 Future of our Forests – Feedback Report gives insight to what Victorians value about our forests
From December 2018 – March 2019 we heard from 4,800 Victorians as to what they value and would like to prioritise for the future of our forests. Find out what they said in the Future of our Forests – Feedback Report (PDF, 4.6 MB). These findings are a key input to the current major program of forest management reform to enable forest protection and use for future generations.
More information about community consultation and Appendices related to this report are available here.
Public Lecture: Conservation of Soil and Water
At the July lecture, speakers addressed Criterion 4: Conservation and Maintenance of Soil and Water Resources of the Commissioner for Environmental Sustainability's State of the Forests Report.
The topics covered provided a range of perspectives related to the effect of forest growth dynamics and disturbances, with practical examples from the field and associated policy. See videos from the lecture here.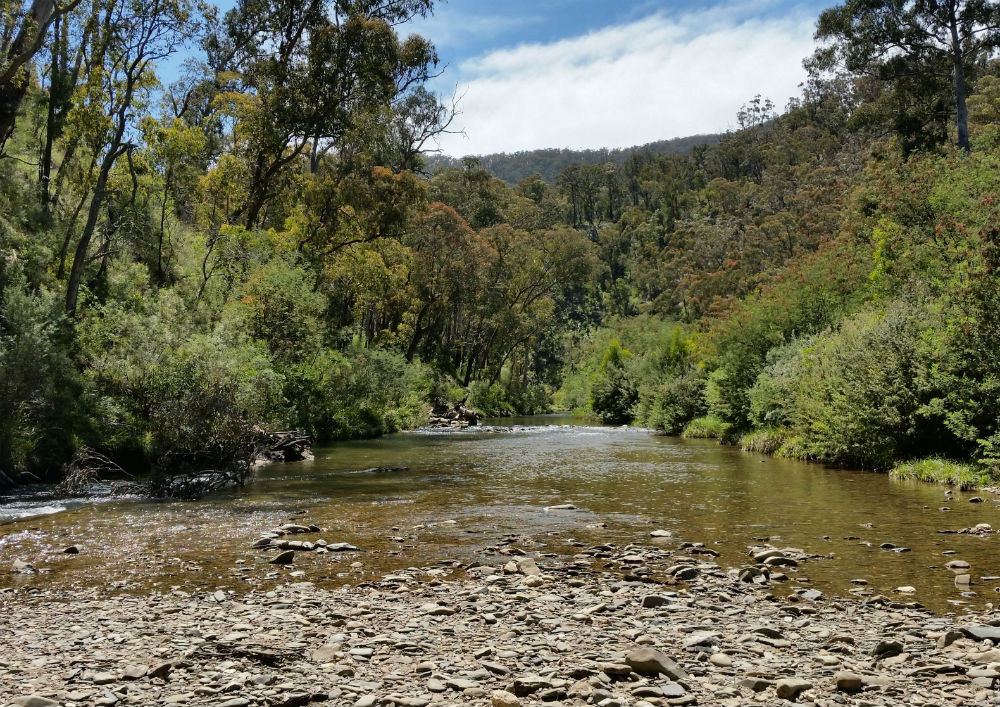 Page last updated: 17/12/21