Supporting transition
The Victorian Government has developed the Victorian Forestry Plan to assist the forestry industry as it manages its gradual transition away from native forest harvesting.
In developing the Victorian Forestry Plan, the Victorian Government has aimed to strike the right balance between the environment and jobs.
That includes the phasing out of all native forest harvesting by 2030, while at the same time supporting workers, businesses and communities.
By providing a long-term plan, the Victorian Government is giving workers and businesses time to plan for their future and the industry as a whole time to move away from native timber harvesting.
Visit the Victorian Forestry Plan for more information and the community support package.
Environmental protections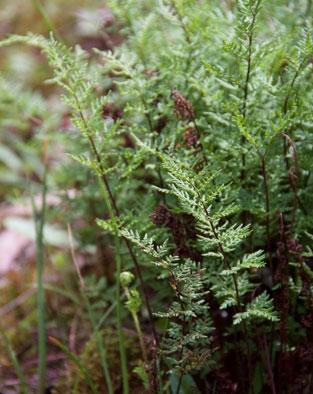 The Victorian Forestry Plan is our largest ever environmental protection initiative.
By 2030 Victoria will be home to an area of native forest protect from logging that is larger than the entire land mass of Tasmania.
This will reduce the amount of carbon in the atmosphere by 1.71 million tonnes of caron-dioxide equivalent each year for 25 years – the equivalent of taking 730,000 cars off the road annually.
The transition out of native forest timber harvesting and into plantations gives all Victorians a say on how we use, manage and preserve our forests both now and into the future.
The ending of native timber harvesting is an opportunity to establish new ways of using and managing our forests. This includes managing forests for Traditional Owner and community needs while protecting natural value for all to enjoy.
Under the plan, 90,000 hectares of Victoria's remaining old growth forest has been protected.
The plan also established 96,000 hectares of Immediate Protection Areas, now exempt from timber harvesting.
The government also released the Greater Glider Action Statement, an important roadmap to protect this iconic species, which was first listed as threatened in 2017.
Page last updated: 06/04/22