Forestry Transition Program
Native timber harvesting in Victoria's state forests will end by 1 January 2024.
The Forestry Transition Program is supporting the native timber industry while protecting as many jobs as possible.
Forest contractors will be offered alternative work in forest and land management across Victoria, which will also secure their critical skills, experience and specialised equipment for use in bushfire prevention, response and recovery.
Visit the Forestry Transition Program for more information and the community support package.
Environmental protections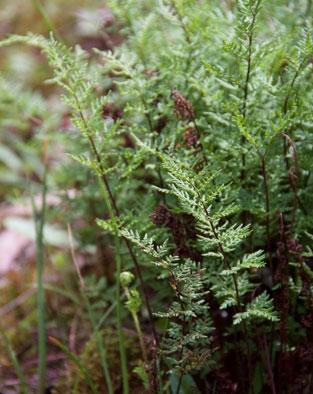 The end of timber harvesting by 2024 provides vital protection for our precious biodiversity and endangered species.
By 1 January 2024, Victoria will be home to an area of native forest that is protected from logging that is larger than the entire land mass of Tasmania.
The ending of native timber harvesting is an opportunity to establish new ways of experiencing and managing our forests. This includes managing forests for Traditional Owner and community needs while protecting natural value for all to enjoy.
An advisory panel will be appointed to consult widely with Victorians and make recommendations to Government on the areas of our forests that qualify for protection as National Parks and the areas of our forests that would be suitable for recreation opportunities - including camping, hunting, hiking, mountain biking and four-wheel driving - and opportunities for management of public land by Traditional Owners.
96,000 hectares of Immediate Protection Areas were created in 2019:
Strathbogie Ranges
Mirboo North
Central Highlands and
East Gippsland
Combined with existing protections, the total size of protection areas is 146,000 hectares.
The Immediate Protection Areas help to protect the future of the Greater Glider, alongside the Leadbeater's Possum and more than 35 other threatened species.
An Eminent Panel for Community Engagement was appointed to lead conversations with Traditional Owners and the community and advise government.
See Latest News for updates on the workaround Immediate Protection Areas.
.
Page last updated: 01/06/23