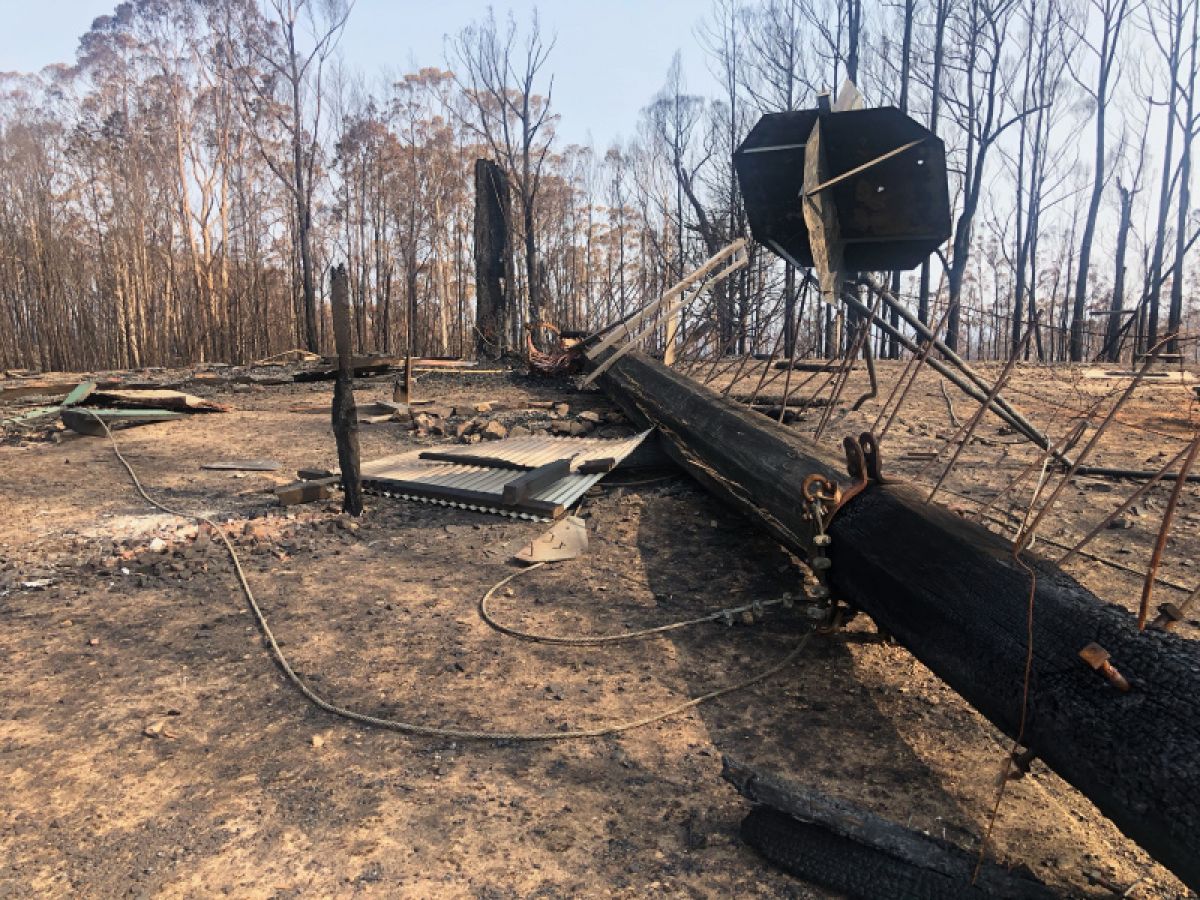 'Bushfires in East Gippsland have left a path of destruction across the landscape and communities. Some scars will heal in time, while others will not.
This week, Snowy District Fire Forest Management Victoria staff made the devastating discovery that the historic Stringers Knob fire spotting tower has been lost.
Following the devastation of the infamous Black Friday bushfires in 1939, the Forest Commission began investigating ways to improve early detection of wildfires.
The Stringers Knob tower was constructed in 1941 using a-then experimental single-pole design.
As there were no trees of suitable size locally available, a single-pole was created by splicing together two logs – a Red Iron Bark and a Yellow Stringy Bark.
A spotter's cabin was perched atop the pole, 28m (100 ft) above the ground, providing 360° views.
The Forest Commission later accepted that steel was a better substitute to wood for the construction of future towers, but Stringers Knob fire spotting tower remained in use until the late 1960s.
The tower and surrounding land is listed on the Victorian Heritage Register for its historical and scientific significance, as well as its unusual design. It also formed part of an iconic four-wheel drive touring route along the Snowy River in far East Gippsland, and was a popular picnic spot for tourists.
Around 1.4 million hectares has been burnt so far across East Gippsland, and the full impacts on recreation sites and assets across our forests and parks will not be known for some time.
There will be a long road to recovery, which will include the need to evaluate and plan for the replacement of recreation assets across the landscape.​'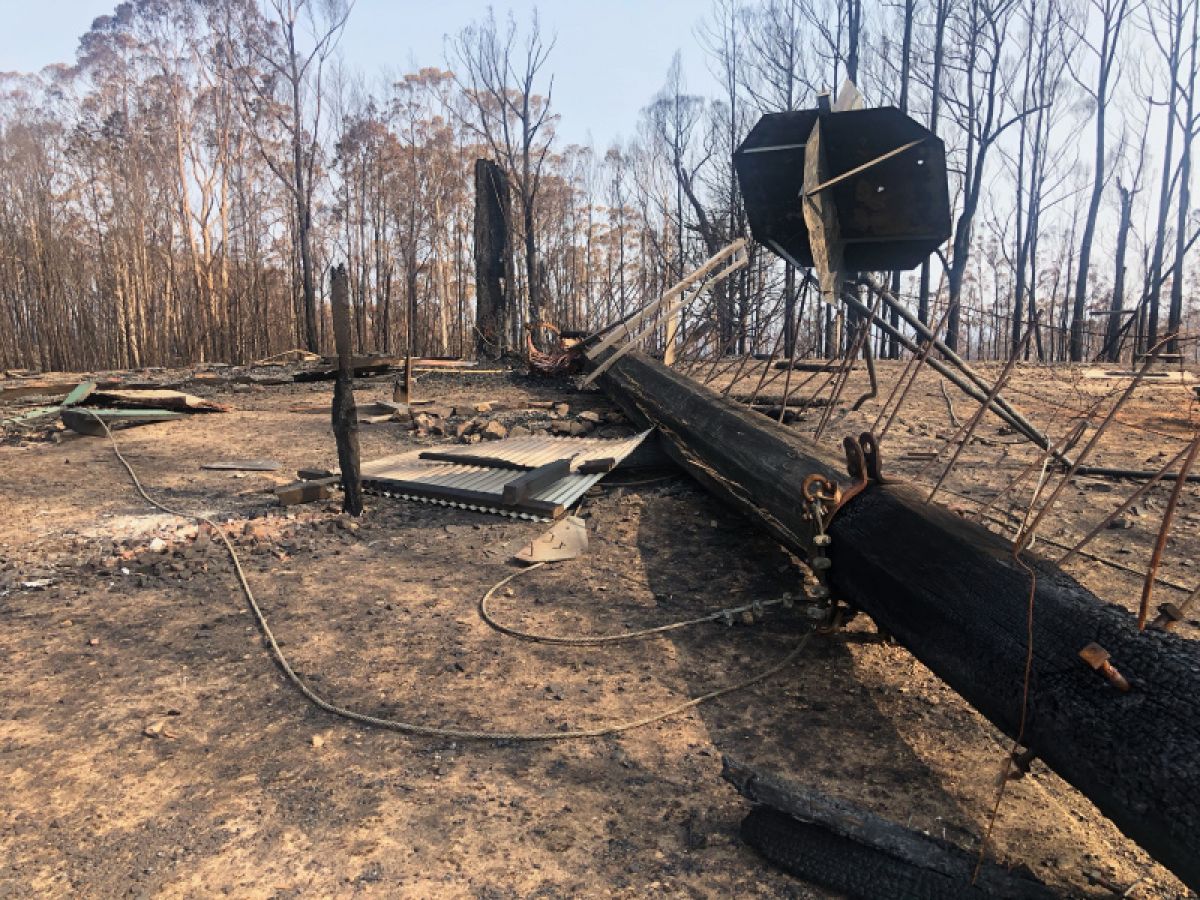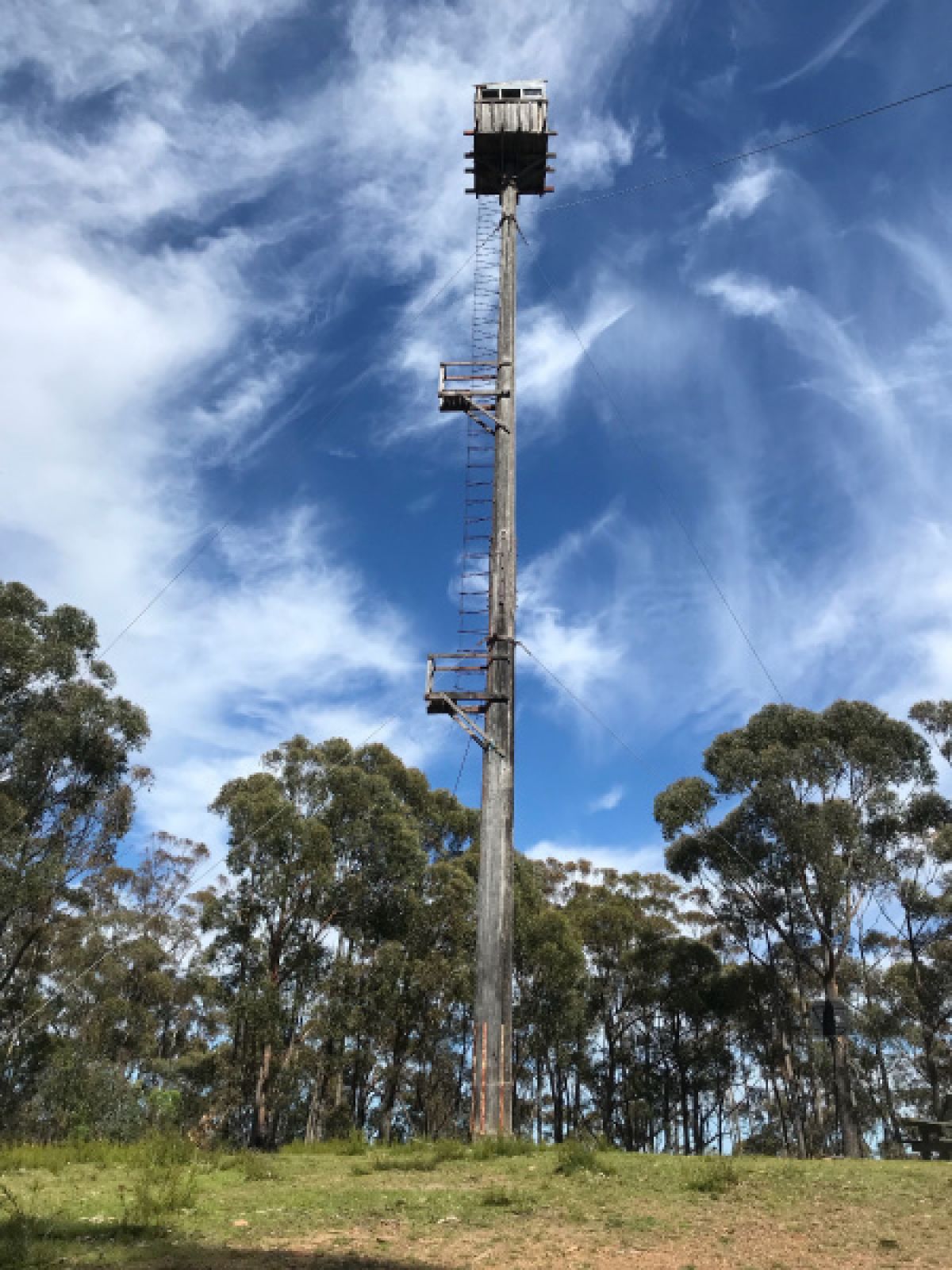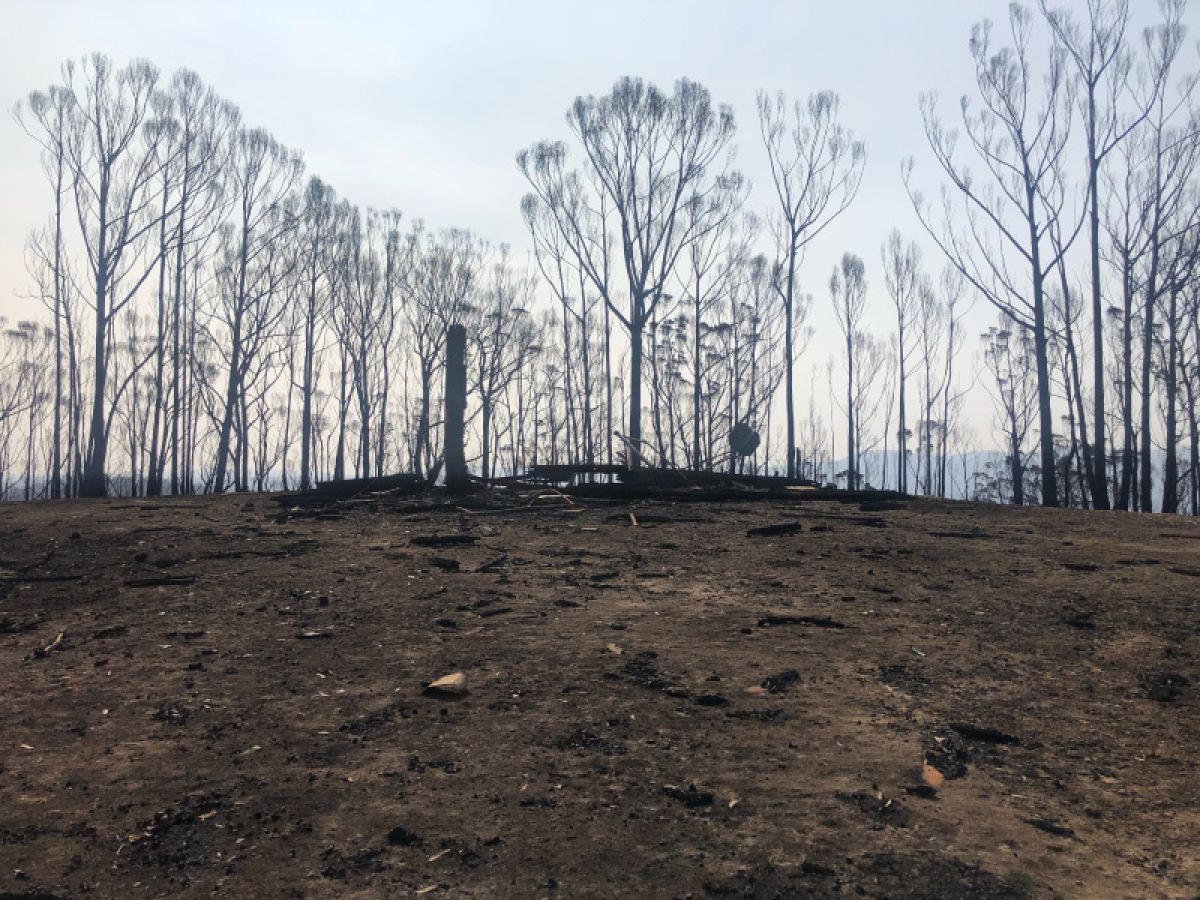 Page last updated: 07/02/20