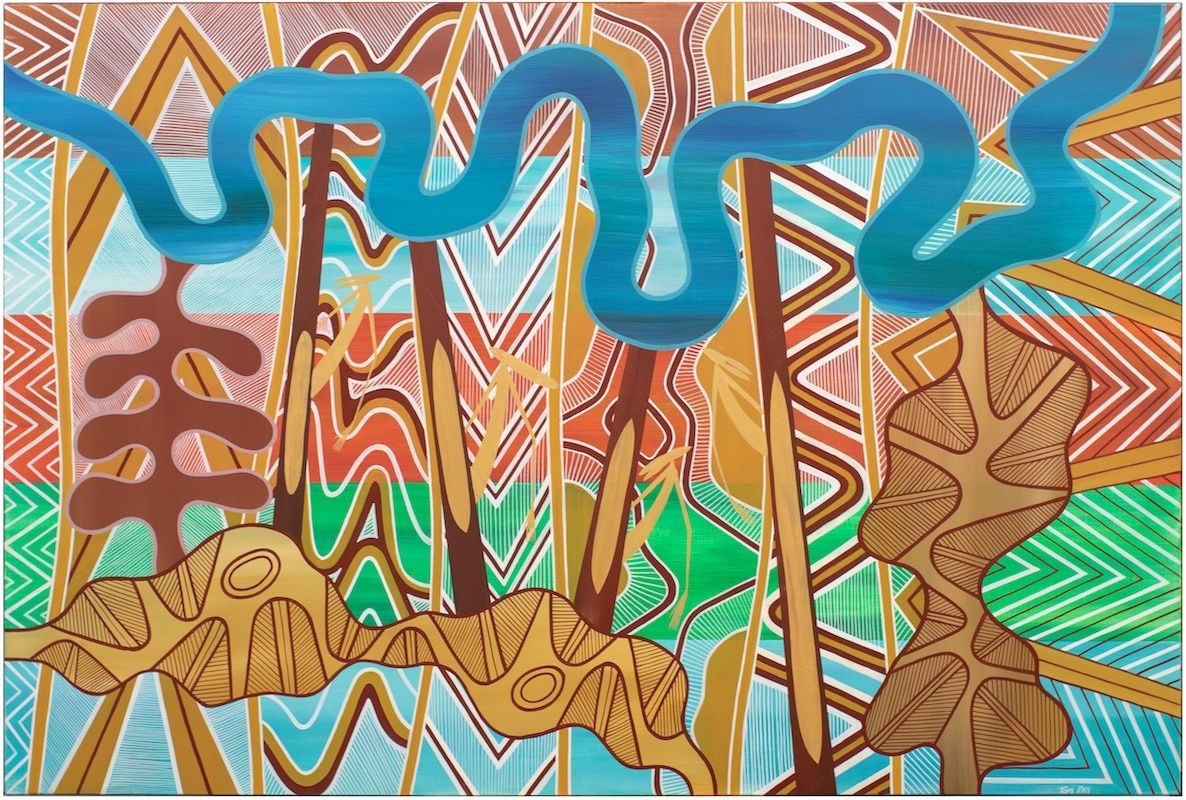 Reconciliation is not one act. It's a journey.

It's an ongoing commitment from Australia's Aboriginal and non-Aboriginal peoples to talking, walking, and working together.

National Reconciliation Week is a time for all Australians to learn about our shared histories, cultures, and achievements, and to explore how each of us can contribute to achieving reconciliation in Australia.
DELWP is committed to working in full partnership with Traditional Owners and Aboriginal Victorians in all our business across Victoria. Mirring, the Aboriginal cultural identity artwork that appears at the top of this article, represents DELWP's culturally safe and respectful environment for Aboriginal employees and visitors. You'll see the artwork across our organisation, whether visiting us in person or online.
We support the goals of reconciliation by driving recognition and respect for Aboriginal peoples' rights, cultural and customary interests in our planning and management for land, water and the built environment.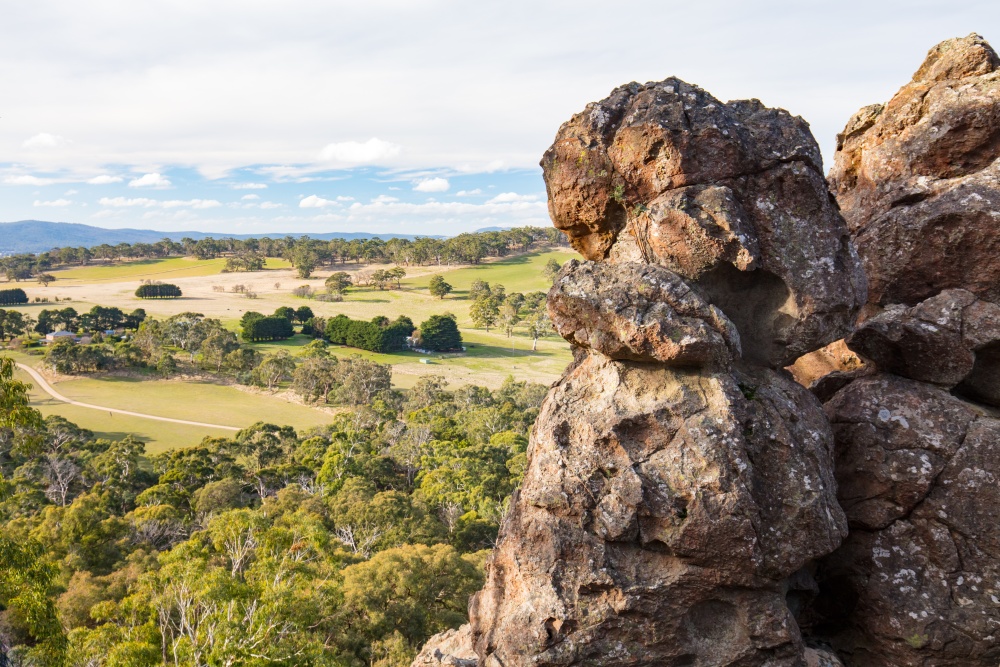 From the Yarra River to the Macedon Ranges to the Great Ocean Road, we are partnering with Traditional Owners so that Aboriginal cultural values, heritage and knowledge are a part of how we plan and manage land and care for our waterways.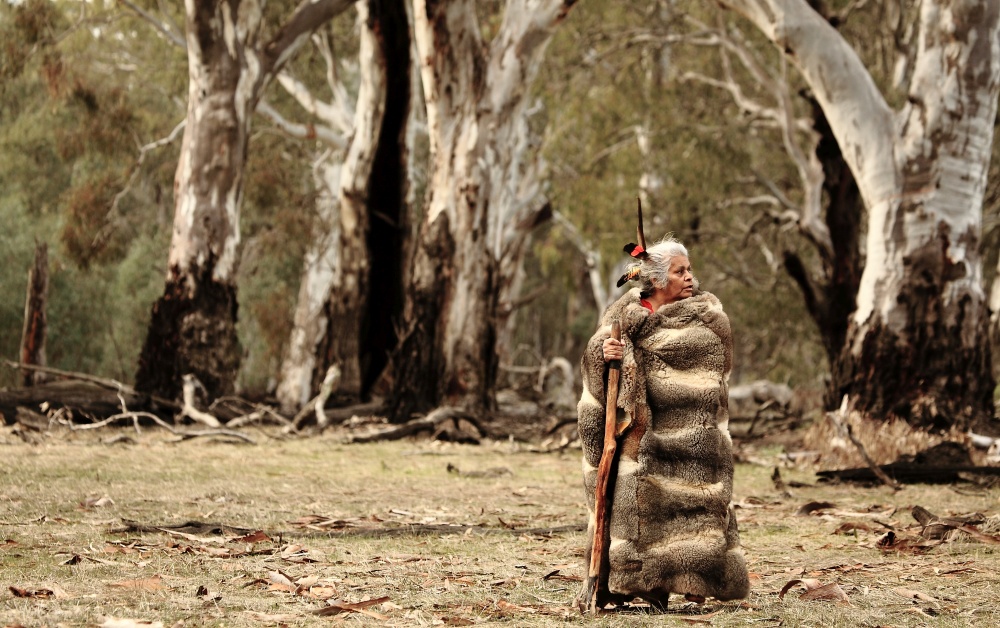 A new project using an innovative technology to learn more about eel migration routes is a collaboration between DELWP, the Gunditjmara Traditional Owners and the Glenelg Hopkins Catchment Management Authority. The eels are an important part of Victoria's biodiversity and have significant cultural values to Traditional Owners. The partnership will collect life history and cultural knowledge, and provide training opportunities for our staff (in traditional practices) and Traditional Owners (in fish survey and tracking methods).
Prior to European contact, Aboriginal peoples across Australia used fire as a tool for managing Country. The Victorian Traditional Owner Cultural Fire Strategy will mean future generations of Victorian Traditional Owners will grow up observing their Elders leading the use of the right fire on Country.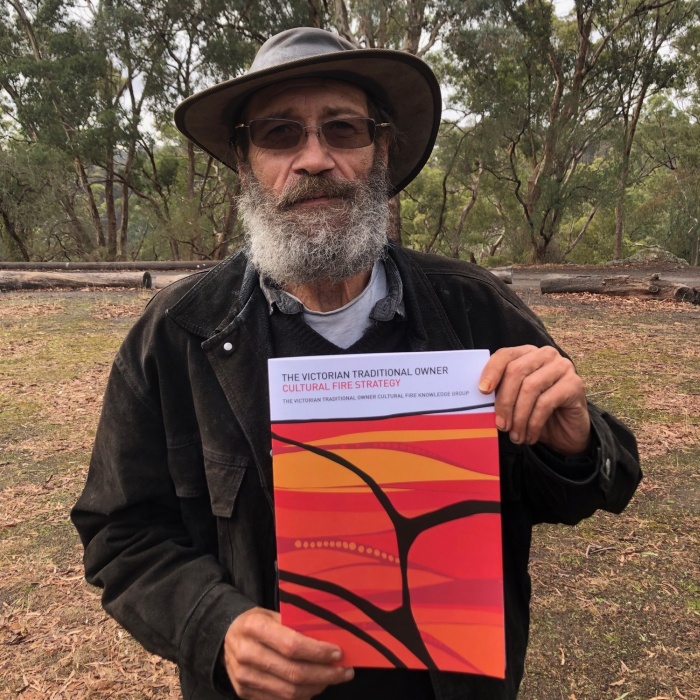 Maggolee celebrates good practice in Victorian local government Aboriginal engagement and reconciliation, and aims to bring Aboriginal and Torres Strait Islander people, local communities and the councils that serve them together.
To find out more about the work being done to promote deeper understanding, respect and justice for and with Aboriginal and Torres Strait Islander peoples, visit Reconciliation Victoria.
Page last updated: 31/05/19